Description
Professor: Dan Weingrod

Course ID: 9209

Course description:
One of the biggest mistakes organisations make is to replicate offline business models and processes in an online environment without any thought to whether it will work. In many cases the offline process was a bad one, putting it online simply makes it worse (think financial services applications or many Government services online). In other cases the web has been disruptive to old business models and their very future is in question.
This course will explore new business models found on the web and equip students with the tools to start 'thinking differently' about how to approach business planning in an online context. Key to this course is the group project where participants will have the chance to take existing models and rework them from an entrepreneurial perspective.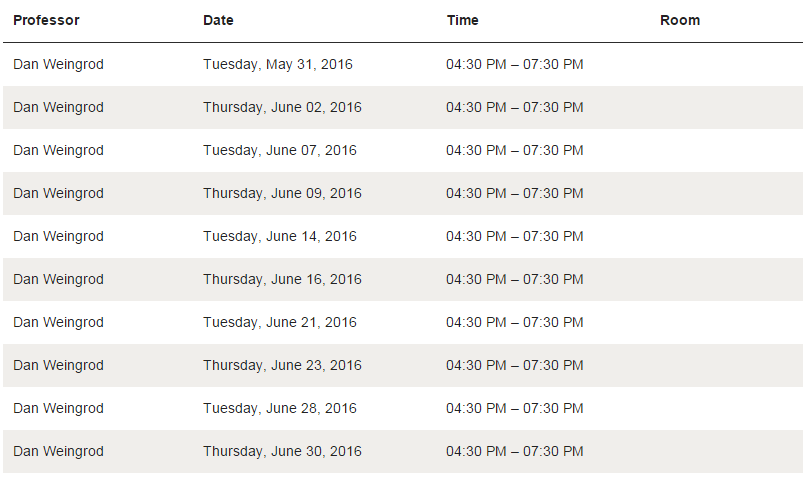 *Terms and Conditions
By signing up for this elective and paying the administration fee you hereby agree to the full terms and conditions of participating in the 2016 Lifelong Learning program. To read the full terms and conditions please click here.