Description
Professor: Jan Sten

Course ID: 9314

Course description:
Family businesses are the oldest form of business, a key concept of modern capitalism, and the predominant form of enterprise around the world. They are also the largest creator of new jobs--an important and critical contributor to the workforce engine and economic vitality of a nation. Often the family business starts with a single idea --one store, one product, one service --and through the commitment and investment of entrepreneurially- minded individuals and their families, the business grows or perishes.

Family relationships, kinship, different interest stakes, and varying leadership skills make the environment complex to navigate and not always evident to a professional manager joining a family business. We consider the sometimes 'messy' topics as they relate to the individuals who start and run family businesses, covering management, governance and succession. This course prepares students to understand and deal with the unique aspects and challenges of family-owned businesses, including their strengths and weaknesses The family business is strong when it functions, but it may be devastating when things get complicated and personal.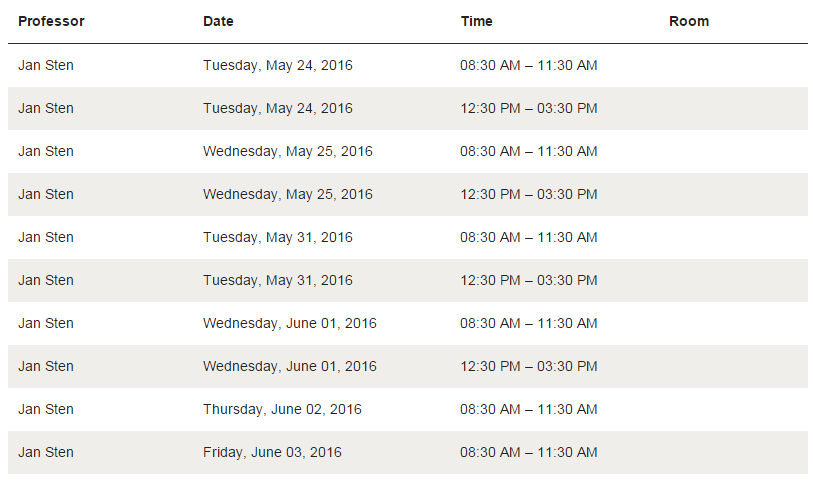 *Terms and Conditions
By signing up for this elective and paying the administration fee you hereby agree to the full terms and conditions of participating in the 2016 Lifelong Learning program. To read the full terms and conditions please click here.