MODULE D, BOSTON: FORENSIC ACCOUNTING AND FINANCIAL INVESTIGATIONS
Description
Professor: Tom Porter

Course ID: 9212

Course description:
This course covers topics associated with modern forensic and investigative accounting. Topics include fraud detection and investigation, valuation of closely held businesses, lost profits analyses, and damage estimation. There will be exposure to fundamental legal concepts with regard to expert witness services, including the rules of civil procedure, documentation requirements and exhibit preparation.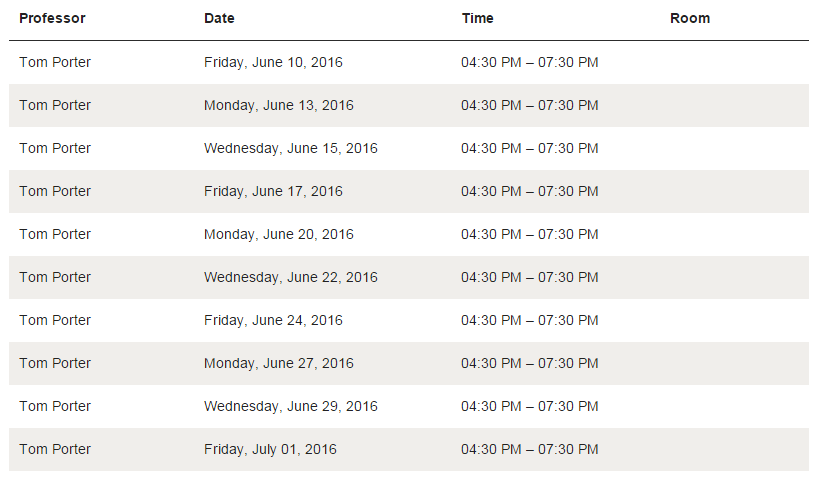 *Terms and Conditions
By signing up for this elective and paying the administration fee you hereby agree to the full terms and conditions of participating in the 2016 Lifelong Learning program. To read the full terms and conditions please click here.