Description
Professor: Hitendra Patel

Course ID: 9213

Course Description:
Innovation is no longer just for product development and R&D but is now recognized as crucial for development of new processes, services, brands, channels, business models and growth engines across the organization. This course will cover the definition of innovation, the barriers and enablers for making innovation real in companies, the core principles for innovation management (platforms, portfolios, partners, pipelines, concepts and culture), and how innovation management is being applied by fast-followers and companies in commodity industries. This course will provide you with methodology and techniques to generate innovation breakthroughs.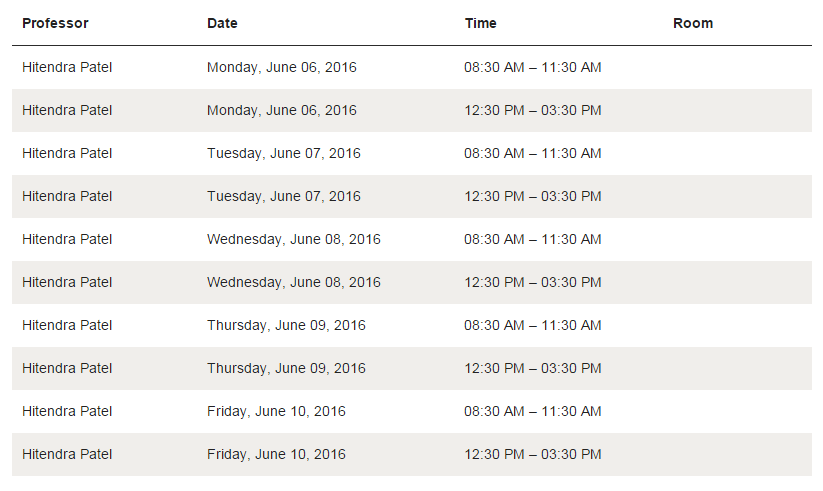 *Terms and Conditions
By signing up for this elective and paying the administration fee you hereby agree to the full terms and conditions of participating in the 2016 Lifelong Learning program. To read the full terms and conditions please click here.