Description
Professor: Christian Buss

Course ID: 9214
Course description:
All good marketing campaigns begin and end with research. At the beginning is the market research aimed at understanding the customer and the market through focus groups, surveys and interviews. At the end is research on how successful the marketing strategy has been. Has it reached the target market? Have they responded as hoped for? What lessons can be learned for the next iteration of the campaign? This course covers both offline and online marketing analytics which involve both quantitative research (including how to find actionable insights from the avalanche of data available through online analytics tools) as well as qualitative research – which is essential to achieve real insight into customer behaviors and marketing success. The course will cover how to undertake market research and how to use the information gathered to help improve managerial decision-making not just for marketing but also to support strategy, product development, innovation of all kinds, customer experience refinement, and even organizational design.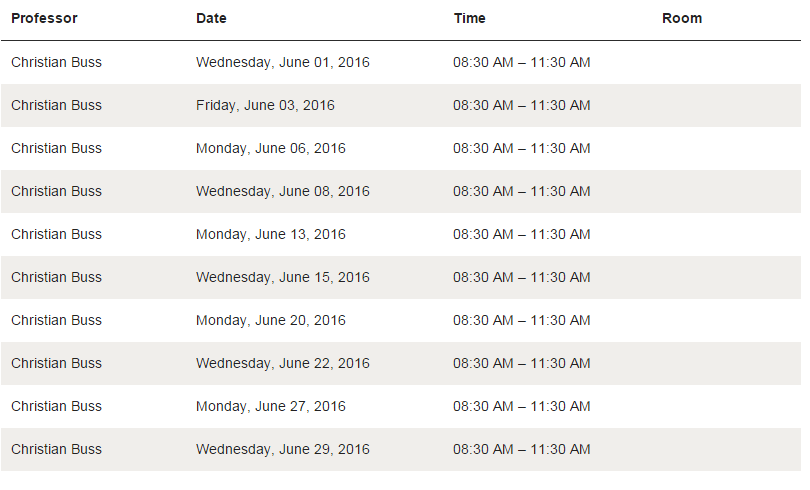 *Terms and Conditions
By signing up for this elective and paying the administration fee you hereby agree to the full terms and conditions of participating in the 2016 Lifelong Learning program. To read the full terms and conditions please click here.