Description
Professor: Patrick Courtin

Course ID: 9517
Course description:
Global managers are faced with a never-ending stream of decisions and choices, from the simple definition of a new product feature to the very complex restructuring of an in-ternational operation. Unfortunately, most of the structured decision-making models we have been exposed to are dominated by financial tools and techniques and ignore the many sources of risk present in the real world. While financial considerations are always important, this dominance of financial thinking short-changes the multi-faceted, practical realities of real-world decisions where one needs to consider many other value-elements in an increasingly uncertain world with limited and/or contradictory information, and take into account many interrelated issues and risks that must be addressed for successful implementation. This workshop focuses on a series of practical situations where the students will face decisions ranging from job selection, prima donna's blackmail, designing a sales incentive program, choosing the proper timing for a disruptive product launch, restructuring an operation, dealing with a crisis, and others.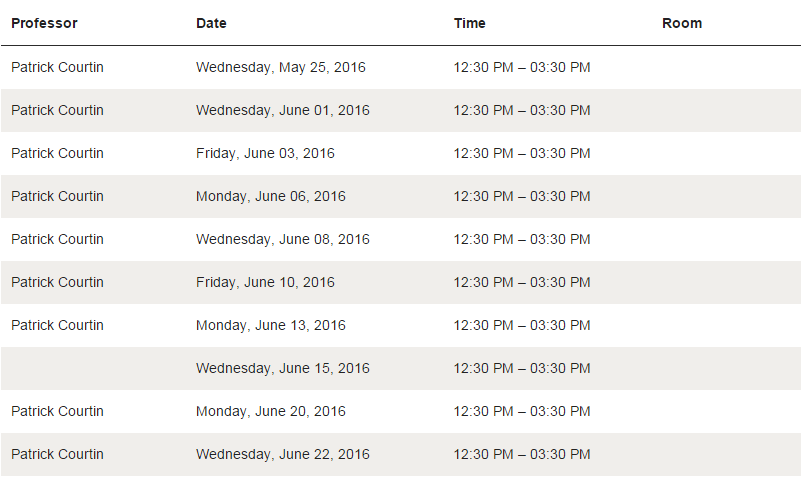 *Terms and Conditions
By signing up for this elective and paying the administration fee you hereby agree to the full terms and conditions of participating in the 2016 Lifelong Learning program. To read the full terms and conditions please click here.