Description
Professor: Joanne Lawrence

Course ID: 9221

Course description:
Despite trillions of dollars in development aid, the majority of the world's population – more than 4 billion people – still live on less than $2 a day. As governments seek solutions to social problems such as access to water, healthcare, and food security, there are corporations with enormous resources who are seeking new markets and opportunities. As the needs of both sectors converge, does business ingenuity provide a more viable option than aid to solve the complex problem of poverty and create inclusive value? This course introduces students to the concept of 'social innovation' and the potential of market-based approaches to creatively and proactively address some of the world's most pressing societal problems at same time offering companies new markets and new opportunities to growth.
We consider new business models, such as innovative approaches by multinational corporations who are pursuing 'social intrapreneurship and embedding sustainability in product development, supply chain management, marketing and distribution ; public/private partnerships that are co-creating value and the burgeoning field of socially-driven entrepreneurship. We'll learn and apply methods and tools that are crossing disciplines such theories of change, design and systems thinking, social marketing and behavioral change communication, effective partnering , digitally-driven change, and the development of new financing models. Teams will have the option of developing their own socially-driven, financially viable business idea or of working with an outside group, such as the United Nations Development Program, to develop business based solutions to real time social problems.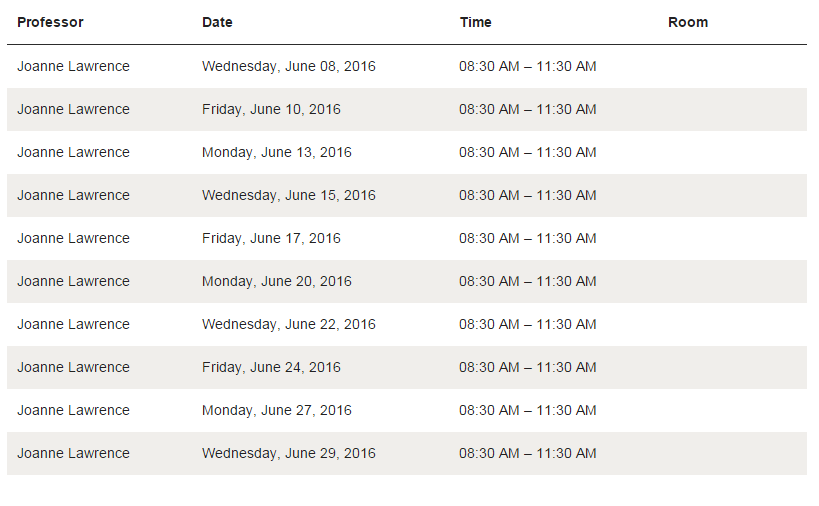 *Terms and Conditions
By signing up for this elective and paying the administration fee you hereby agree to the full terms and conditions of participating in the 2016 Lifelong Learning program. To read the full terms and conditions please click here.