Description
Professor: Rusty Tunnard

Course ID: 9222

Course description:
Knowing how to get the most out of organizations today requires an understanding of an increasingly-complex set of networks and interrelationships. The growing impact of new, technology-based networks like Facebook, Twitter, and LinkedIn raises questions like: how do informal and often unrecognized social networks in or among individuals and organizations affect performance, and how can they be harnessed to affect it positively? The effort to answer this question has led to the emergence of a new field known as Social Network Analysis (SNA.)
Instead of being limited to evaluations of individuals, teams, or traditional business units and hierarchies, SNA allows managers to look at organizations in terms of how information flows and relationships develop through informal networks. Businesses are already using SNA to help make smarter organizational resource decisions to address, for example, cross-departmental R&D and cross-border customer and supplier management.This course is designed to introduce students to both the basic concepts in and analysis of social networks. Students will learn to use SNA software to examine a wide array of networks. Blog postings and comments will demonstrate students' understanding of the concepts of social networks and underlying technology. The final deliverable will be a debate on the importance and future of technology-enabled social and professional networks.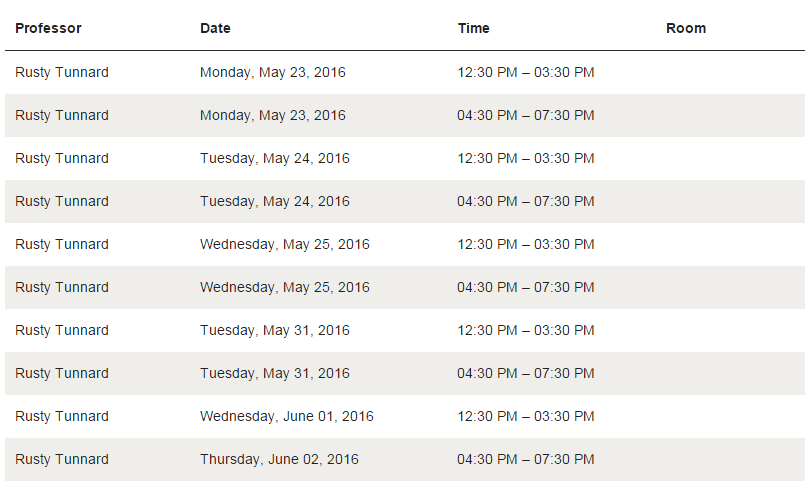 *Terms and Conditions
By signing up for this elective and paying the administration fee you hereby agree to the full terms and conditions of participating in the 2016 Lifelong Learning program. To read the full terms and conditions please click here.