Description
Professor: Stephen Hurley

Course ID: 9223

Course description:
A wide range of industries and companies, led by technology and professional services firms, have moved aggressively over the last few years to improve their ability to be more customer-centric and provide true solutions to their customer base. Marketers are leading the charge to shift at least a portion of their portfolios from discrete products to more integrated, business-oriented services and solutions. Services and Solutions Marketing: Transforming the Business provides a hands-on immersion in the models, tools, and best practice examples that companies need to market and sell customer-focused offerings that extend beyond basic products. Based on a number of new business and marketing models, this course will help students understand and identify what marketers can do to change their companies' business model.
The concept of solutions marketing is a new one – in fact, there is very little written about it in academia – but recent surveys have revealed that companies are aggressively looking to hire marketers with solid experience in the solutions marketing arena. The course content will be comprised largely of articles, blog posts, and case studies. The material will provide the students with the latest thinking and techniques that are being applied inside some of the world's biggest and most influential companies. Companies that will be discussed in detail include Apple, GE, DuPont, IBM, Cisco, HP, Infosys, Intel, Google, Cognizant. Avaya, and a number of other well-known global companies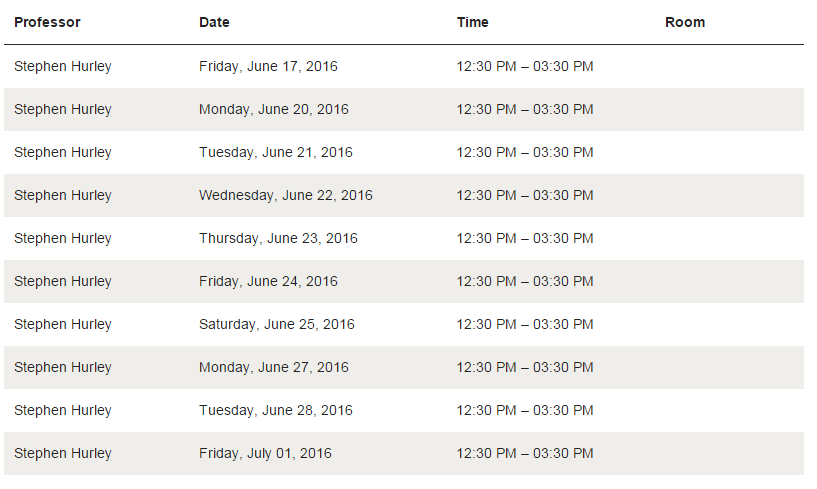 *Terms and Conditions
By signing up for this elective and paying the administration fee you hereby agree to the full terms and conditions of participating in the 2016 Lifelong Learning program. To read the full terms and conditions please click here.