MODULE D, DUBAI: INCLUSIVE VALUE CREATION: CAN BUSINESS SAVE THE WORLD?
Description
Professor: Michael Wagemans,Steven Serneels

Course ID: 9238
Course description:
Inclusive Value Creation, also known as shared or sustainable value, focusses on the strategies and practices of companies seeking to simultaneously create business and societal / environmental value in order to be sustianable and remain in business'…. for good. Critical in doing so is the imperative of social business innovation – that is, the creation and application of innovations that act as catalyst for inclusive value creation. The Inclusive Value Creation starts "at the top" with an exploration of the strategic reasons why companies can and should create social business innovation and ultimately inclusive value. It then goes on to investigate how this strategy can be translated into the important functional disciplines of the corporation, principally human resource management , supply chain management and finance. The course further assesses the challenges companies face in executing the inclusive value strategy and what implementation paths and change management practices are best suited for success. The course brings inclusive value creation close to the professional background and reality of students: sector and company-specific contingencies (positioning, size and geography) are put center stage. More generally, the course is interactive and application-driven.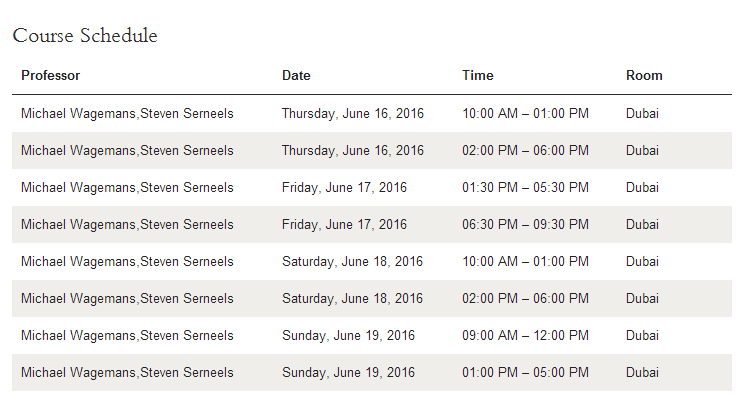 *Terms and Conditions
By signing up for this elective and paying the administration fee you hereby agree to the full terms and conditions of participating in the 2016 Lifelong Learning program. To read the full terms and conditions please click here.