Description
Professor: Ali Fenwick

Course ID: 9251
Course description:
Success in business relies on an individual's skills in leading and influencing others. Even the most technically-skilled managers must be able to persuade, motivate, and engage others including direct reports, peers, customers, and executive teams. The sciences of cognitive and social psychology have produced many reliable findings about the factors that influence attitudes, beliefs, behavior and motivation. In this course, students gain an understanding of these findings, and develop their ability to apply them to advance their career success, make change and manage others effectively. Based on a strong scientific foundation, students will gain new skills in persuading others, portraying confidence, gaining trust, changing group behavior, influencing organisational culture, and manipulating attitudes, motivation and even performance levels in their people. For those who want to influence organisations and communities, Management Psychology will improve students' chances of success.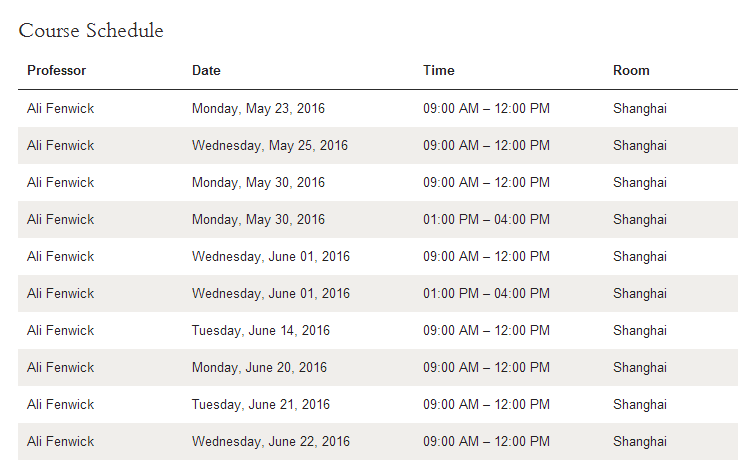 *Terms and Conditions
By signing up for this elective and paying the administration fee you hereby agree to the full terms and conditions of participating in the 2016 Lifelong Learning program. To read the full terms and conditions please click here.