Description
Professor: Khaled Soufani

Course ID: 9253

Course description:
Traditional finance classes assume that investors behave rationally and that asset prices fully reflect all available information. Yet, there is substantial evidence to suggest that these models are incomplete. This course goes beyond the rational corporate models used in financial decision-making and examines how individuals' cognitive, neurological, and unconscious processes may bias and unknowingly influence decisions made by financial managers. This class also covers market imperfections that stem from the costs of arbitrage and agency and information problems. The implications for personal finance, asset pricing and corporate finance are outlined and investment strategies will be designed to exploit these market imperfections.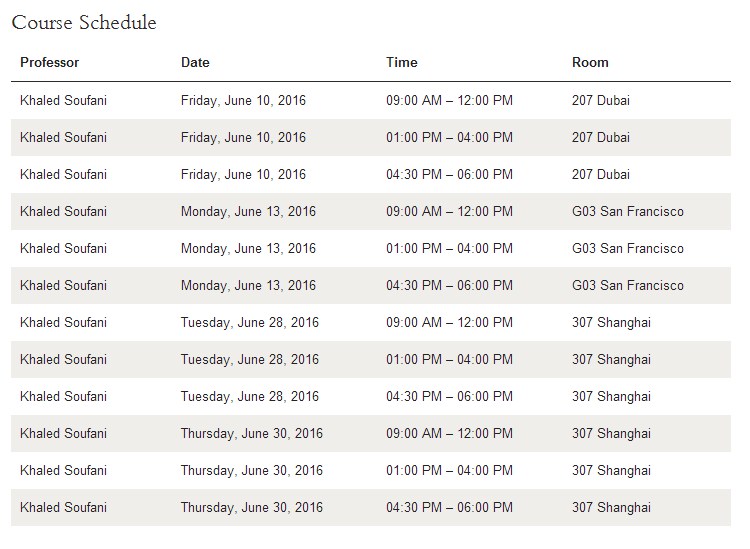 *Terms and Conditions
By signing up for this elective and paying the administration fee you hereby agree to the full terms and conditions of participating in the 2016 Lifelong Learning program. To read the full terms and conditions please click here.