Description
Professor: Melanie Eusebe

Course ID: 9508

Course description:
This course focuses on building the knowledge and understanding of the role, content and techniques of Business Architecture and Systems at advanced levels that are internationally recognized, through the application of principles based on the latest research and best practice. Content includes: the definition of business architecture (components and structure of a business proposal) and examples of architecture and their supporting systems, in order to generate business proposals and support complex systems. Architecture to manage the evolution of technical requirements is examined. Case studies of business architecture and systems in various disciplines, including defense, air transport, health, banking, and others, are examined. Architectural support by systems engineering, system of systems engineering, portfolios and programs, software and enterprise architecture, are examined.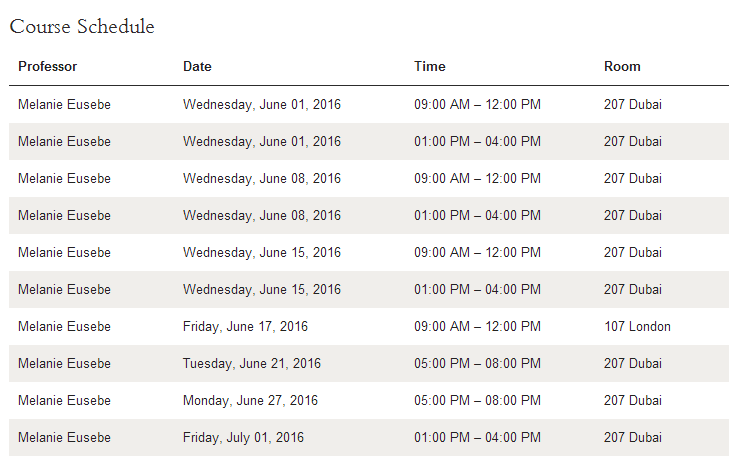 *Terms and Conditions
By signing up for this elective and paying the administration fee you hereby agree to the full terms and conditions of participating in the 2016 Lifelong Learning program. To read the full terms and conditions please click here.