Description
Professor: William Carney

Course ID: 9282

Course description:
The best product or service rarely wins on its own merits. Inevitably, it is the best - marketed product that takes a dominant market position. Designed to address the challenges that are often faced by entrepreneurs, this course introduces students to marketing techniques and tools that are most useful to start-ups, especially those facing scarcity of resources. It is also quite useful for students who want to apply a practical and proven integrative methodology for marketing new and innovative products and services across a wide range of organizations -- from global corporations to NGOs to non-profits to family businesses. Students will learn to: define and target market segments that will most highly value the company's offerings; Identify the most appropriate product/service attributes as part of the product/service design ; access prospective early adopter customers to validate their company's value proposition and systematically build on these "earlyvangelist " customers to scale their businesses. It will also help aspiring entrepreneurs to establish their nascent brands in mainstream markets against iconic incumbents, attract risk adverse customers and those resistant to change.
This course will draw on and integrate the practical aspects of primary and secondary research in early markets, community management, inbound and social marketing, best practices in establishing thought leadership, media relations, analyst relations, strategic partner marketing, leveraging award competitions, and selecting relevant launch venues, etc. We will delve into how to exploit newly established customer advocacy intermediaries, and address state-of the art marketing automation and web analytics systems. Finally, we will cover "lean budgeting" and how to optimize limited capital to achieve highly leveraged marketing returns.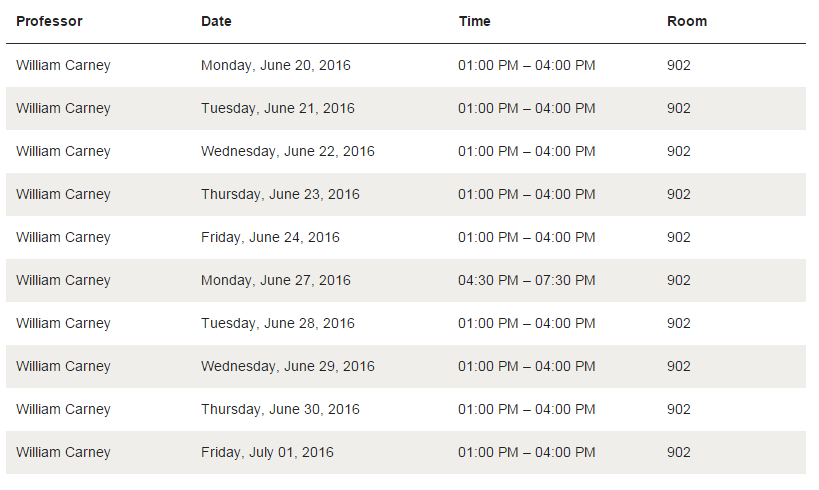 *Terms and Conditions
By signing up for this elective and paying the administration fee you hereby agree to the full terms and conditions of participating in the 2016 Lifelong Learning program. To read the full terms and conditions please click here.