Description
Professor: Christopher Kummer
Course ID: 9320

Course description:
How to create corporate value by restructuring a company or by undergoing a business combination? The course focuses on the design, analysis, and implementation of financial strategies aimed at repositioning and revitalizing companies faced with major competitive or environmental challenges, problems, and opportunities.
The course will give an introduction into the history of Mergers & Acquisitions (M&A) and the lessons we can learn from the past. We will review the complete buy- and sell-side M&A process from start (Strategy) to end (Post M&A Review) and discuss the motives to do acquisitions. Participants will learn how to attack and defend companies from takeovers. The course will rely on different and current real cases of M&A worldwide. Antitrust, regulation, and governance issues will be considered as well. Through case discussions and the supplementing readings, this course will help you to develop the knowledge, skills, critical thinking abilities and behaviors required to increase the likelihood of successful Mergers &Acquisitions.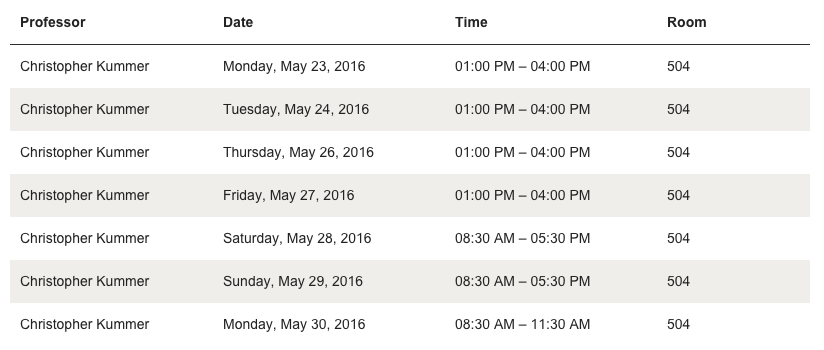 *Terms and Conditions
By signing up for this elective and paying the administration fee you hereby agree to the full terms and conditions of participating in the 2016 Lifelong Learning program. To read the full terms and conditions please click here.