Description
Professor: Larry Louie

Course ID: 9334

Course description:
Expanding upon the work undertaken in Financial Management, Corporate Finance is designed to help you understand how value can be measured, protected, and maximized in a socially responsible manner, both in home and in international contexts. In particular, this course explores the role of corporate managers in their aim to maximize the value of the firm. Considered are issues in capital structure, dividend policy, hybrid securities and financing, mergers and acquisitions, risk-management, and international finance. Through case discussions and text readings, this course will help you develop the knowledge, skills, critical thinking abilities, and behaviors required of corporate finance managers.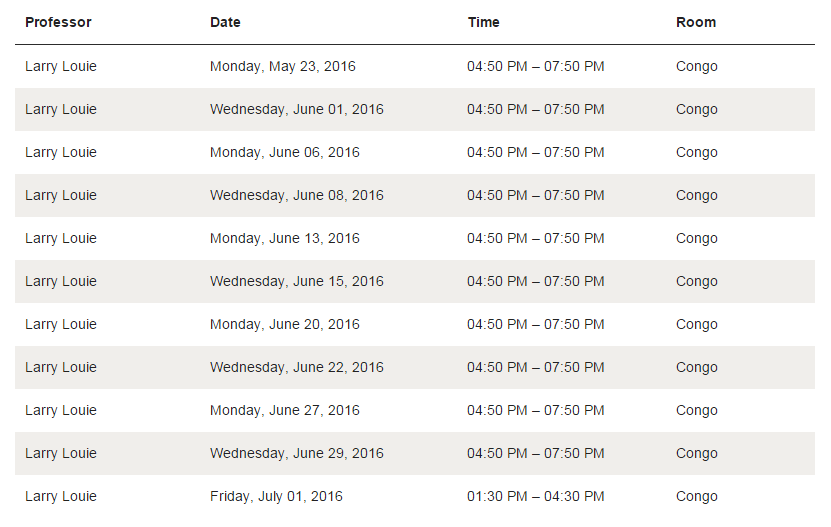 *Terms and Conditions
By signing up for this elective and paying the administration fee you hereby agree to the full terms and conditions of participating in the 2016 Lifelong Learning program. To read the full terms and conditions please click here.