Description
Professor: Chris Haroun

Course ID: 9337

Course description:
A new business does not have the financing opportunities of an established business. Thepurpose of this course is to present effective financial and business techniques necessaryfor a successful business start-up. The course covers the essential tools and know-howyou need to build a sturdy financial foundation for a profitable business. A practical roadmap is developed to guide the student in crafting a meaningful business plan, fundraising, business execution needed to bringing the business to the next level, anddeveloping an exit strategy. The course offers potent methods for how entrepreneurs cankeep financial control of their enterprise and insightful tips for avoiding the multitude offinancial barriers that may block their entrepreneurial dream.This course content includes an overview of the venture financing, including the sourcesof capital (self-financing, friends and family, angel venture capital, and capital markets),determination of capital required for a venture, evaluation of debt and equity alternatives,and understanding of the financial and nonfinancial considerations of financing.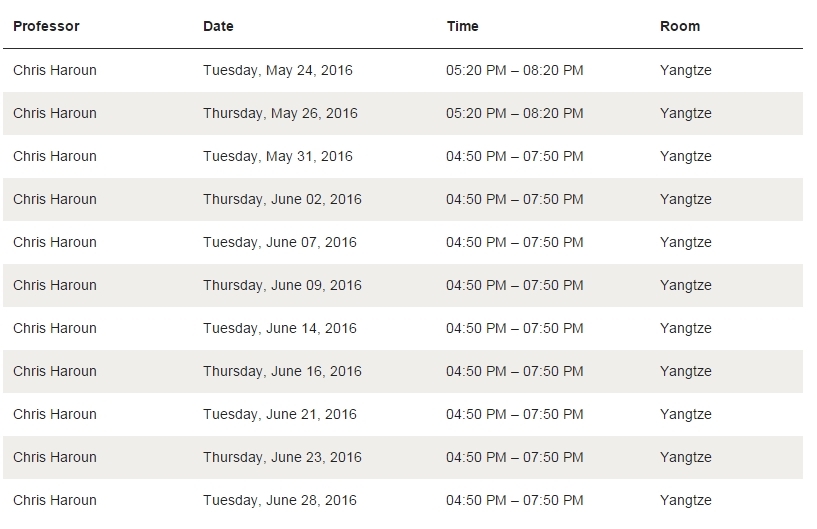 *Terms and Conditions
By signing up for this elective and paying the administration fee you hereby agree to the full terms and conditions of participating in the 2016 Lifelong Learning program. To read the full terms and conditions please click here.