Description
Professor: Sebastian Steinbach

Course ID: 9341

Course description:
How is leadership differentiated from management? What is the impact of effective leadership on organizational behavior? How do successful leaders deal with issues of gender, personality, cultural differences, motivation and power? This course explores definitions, models, and individual styles of leadership, set in the context of contemporary global business practices and intercultural interactions.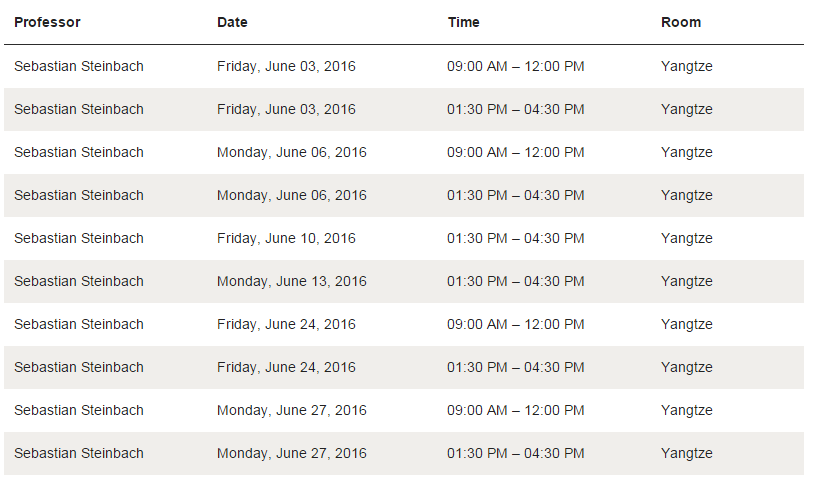 *Terms and Conditions
By signing up for this elective and paying the administration fee you hereby agree to the full terms and conditions of participating in the 2016 Lifelong Learning program. To read the full terms and conditions please click here.