Description
Professor: John Edmunds
Course ID: 9227

Course description:
Derivatives have revolutionized the practice of finance. Corporate financial managers and portfolio managers now use derivatives and they obtain important advantages from using these instruments. Old methods of controlling risk are obsolete and have been supplanted. Derivatives are now used everywhere in the world and every person who works in finance must understand derivatives. This course covers the basic derivatives: Futures, Options, Swaps and Structured Securities. It will survey the marketplace and the participants. The use of these instruments and the motivations of the participants will be discussed. The applications of these instruments will be the main part of the course.
Also, students will be asked to become conversant with the ethical and regulatory issues surrounding derivatives. This is a particularly important area given the financial crisis of 2008 and the efforts to reduce risk in the financial system. This course shows how to apply derivatives to raise the value of companies. It shows how to calculate the amounts of coverage they provide, and the pros and cons of using each type of derivative in typical situations. Each of the three broad categories, options, futures, and swaps, is studied separately, and applied separately. Then combinations of these products are applied. The course discusses how to value them but does not dwell on the mathematical underpinnings. The course uses cases that describe appropriate applications of derivatives and infamous disasters. Many of the cases are international, and the course covers foreign exchange derivatives.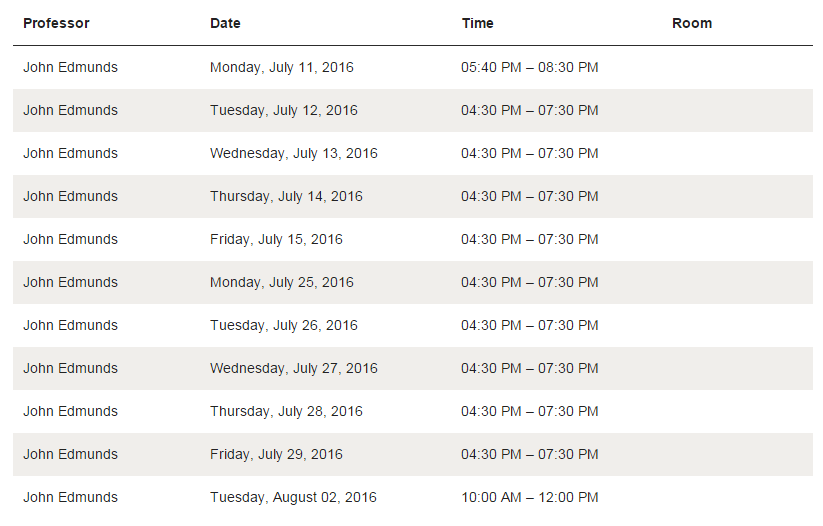 *Terms and Conditions
By signing up for this elective and paying the administration fee you hereby agree to the full terms and conditions of participating in the 2016 Lifelong Learning program. To read the full terms and conditions please click here.