Description
Professor: Shahruz Mohtadi
Course ID: 9229

Course description:
A thorough understanding of the global economy is crucial to the success of any corporation. The aim of this course is to introduce students to the key features of the global economy and the increasing interdependence of national economies, governments, and environments. This course will provide you, as future decision-makers, with a systematic way to analyze and understand domestic and global economic issues that will impact today's and tomorrow's business environment. Upon successful completion of the course students will understand the basis and pattern of trade and the economic effects of trade policies, international trade agreements and the role of the World Trade Organization. Furthermore, students will understand the determination of exchange rates, the role of Central Banks, national exchange rate policies, and currency wars.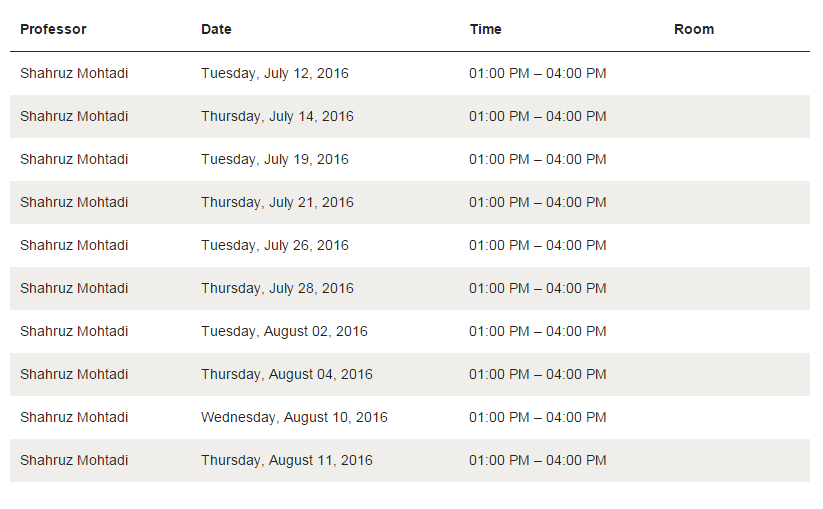 *Terms and Conditions
By signing up for this elective and paying the administration fee you hereby agree to the full terms and conditions of participating in the 2016 Lifelong Learning program. To read the full terms and conditions please click here.