Description
Professor: Paul Sullivan
Course ID: 9230

Course description:
Implementing Global Strategies provides practical lessons on how to prepare for and address globalization. Too often even the best strategic plans fail because local cultural, governmental, geographic and economic factors have not been properly addressed. This course offers a cross-disciplinary perspective to prepare participants to succeed in executing global strategies. Real-world proven steps, tools and frameworks prepare students to align leadership and their organizations to succeed in an increasingly global environment. Through research and analysis of dynamic current cases and articles about leading global companies, students learn to analyze alternative implementation approaches, taking into consideration critical contextual factors.
The course integrates international business, intercultural management, global leadership and ethical lessons as it explores geographic expansion and implementation strategies in developed as well as emerging markets. Among the critical questions addressed in the course are: 1. Why and how do firms globalize? What if they don't? And what challenges do they face in transferring competitive advantages across borders? 2. How to turn global presence into global competitive advantage, including leveraging cultural differences, capitalizing on local resources, balancing cooperation and competition with local firms, and building relations with host governments and customers? 3. How do global firms exploit their global presence to create new competitive advantages, in matters such as promoting efficiency, developing talent, sourcing flexibly, exploiting scale, and fostering innovation? 4. How do firms compete ethically in countries where corruption is commonplace?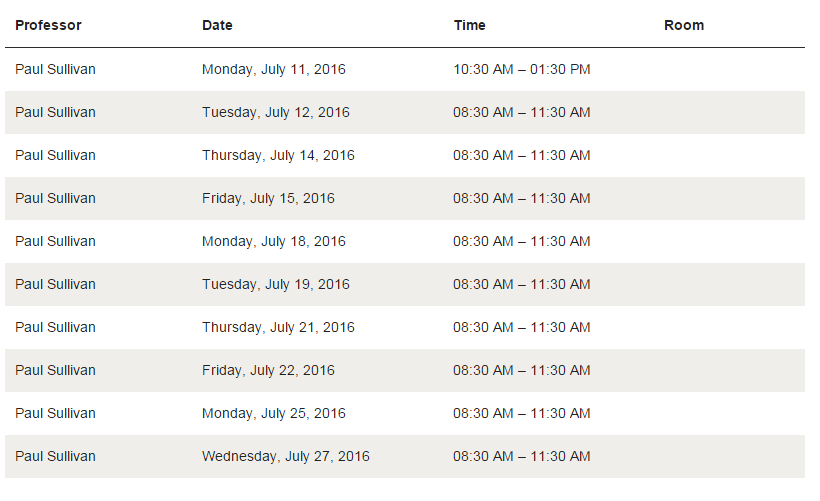 *Terms and Conditions
By signing up for this elective and paying the administration fee you hereby agree to the full terms and conditions of participating in the 2016 Lifelong Learning program. To read the full terms and conditions please click here.