MODULE E, SAN FRANCISCO: CUSTOMER ACQUISITION THROUGH DIGITAL MARKETING
Description
Professor: Tommy Griffith

Course ID: 9335

Course description:
In this experiential learning class, students will create a digital marketing strategy and fully functional website from the ground up, and optimize it for multi-channel traffic acquisition. This will include setting up a new domain and getting it hosted, choosing a content management system, performing keyword research and analyzing searcher intent, executing extensive competitive analysis, targeted content development, and driving search traffic to execute a call-to-action (lead generation sign-up, email sign-up, or eCommerce checkout among many other options).
By the end of the class, students will have a better understanding of how to plan for, create and launch a website from scratch, and will walk away with a fully-functional, fully optimized online presence of their choosing. Topics will include (but are not limited to) search engine optimization (SEO), search engine marketing (SEM), display advertising, mobile advertising, content marketing and web analytics. In this class, students will be evaluated on their (or their team's) ability to optimize performance and results. This is a unique opportunity for HULT students to interact with two digital marketing professionals that will be teaching from real-world experience within a structured academic setting. Customer Acquisition through Digital Marketing will be highly relevant to students with career interests in Internet marketing, online commerce, start-ups, and online user acquisition.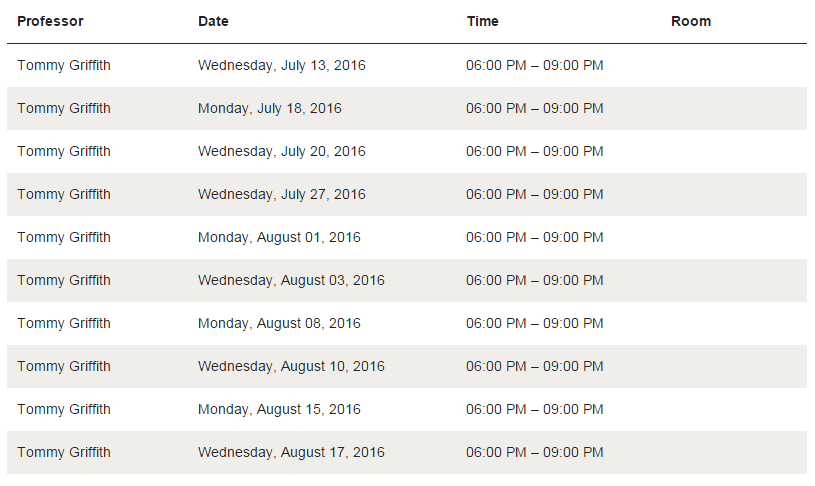 *Terms and Conditions
By signing up for this elective and paying the administration fee you hereby agree to the full terms and conditions of participating in the 2016 Lifelong Learning program. To read the full terms and conditions please click here.