Moffat 2021 - Walk with the Borders Forest Trust - Carrifran
Join the Borders Forest Trust for a walk at Carrifran.
About this event
Explore the wilder corners of the Moffat Hills with a guide from Borders Forest Trust and learn about the restoration of the Southern Uplands and the history of the landscape while keeping an eye on the sky for one of the recently released young golden eagles!
10.30am meet at the Town Hall for minibus transport to the Carrifran car park to meet your Borders Forest Trust guides.
Bring clothing suitable for the weather and we recommend wearing walking boots. Remember binoculars in case you get a lucky sighting!
12.30pm collection from the Carrifran car park for return journey to Moffat.
Picnic boxes available from Brodies, 1-2 Altrive Place, Holm Street, Moffat (https://www.brodiesofmoffat.co.uk/) – bring your flask for a free fill of tea or coffee with a picnic box purchase.
The Wildwood project seeks to re-create a valley of wooded wilderness in the Southern Uplands with most of the rich diversity of native species that existed there thousands of years ago before human activities became dominant.
On 1st January 2000, the purchase was completed, entry to the land gained and the first trees were planted at Carrifran. Since then over 750,000 native trees, all from local provenance stock, have been planted in the valley.
The first ecological restoration project of its kind, the Carrifran Wildwood is hoped to be an inspiration and an educational resource to many over the next millennium.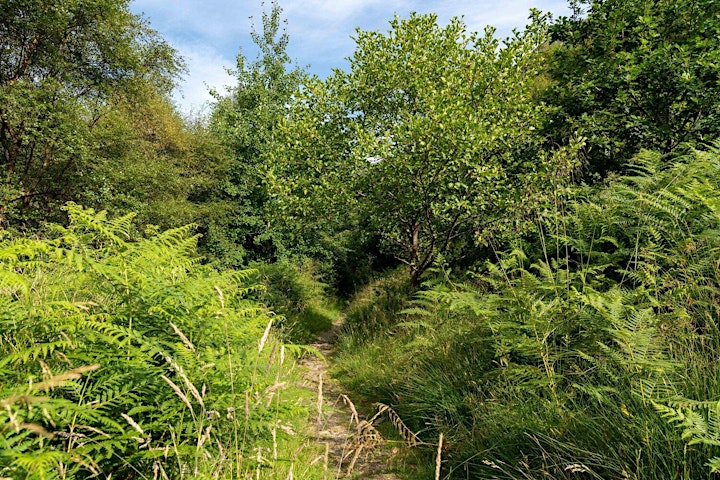 Organiser of Moffat 2021 - Walk with the Borders Forest Trust - Carrifran