Six sprightly, vivacious young students come to study in his Gurukul. They do the forbidden. They fall in love.
About this event
RESCHEDULED FROM 6TH AUGUST
Mohabbatein
Director: Aditya Chopra
India, 2000
215 minutes
A story of forbidden love, honor and challenging authority.
Narayan has been the strict principal of Gurukul, a prestigious all-boys college, for 25 years. Narayan believes in bringing the best out of his students by emphasizing honour, tradition, and discipline. He disdains fun and is particularly intolerant of romance and threatens to expel any student who is caught having a romantic affair. Despite these rules, three Gurukul students—Sameer, Vicky, and Karan—fall in love. Sameer falls for Sanjana, his childhood friend; Vicky is attracted to Ishika, a student at the neighbouring all-girls college; and Karan is infatuated with Kiran, a young widow whom Karan sees alone one night in a train station.
Language: Hindi. Subtitles: English.
This screening has been programmed in collaboration with Romano Lav
_____________________
All films programmed by GAMIS (Glasgow Artists' Moving Image Studios) and various community partners as part of Govanhill International Festival and Carnival 2021.
Supported by the National Lottery through Creative Scotland.
_____________________
Pay what you can - see the Matchbox Cineclub / SQIFF guide on what pay.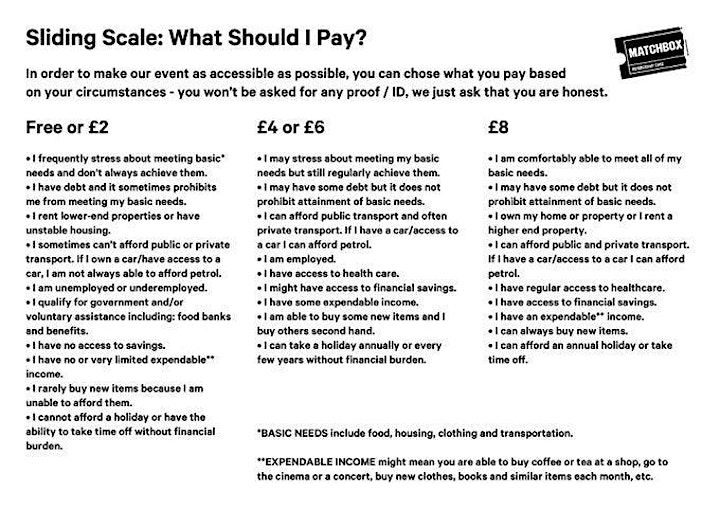 Organiser of Mohabbatein - rescheduled screening