Description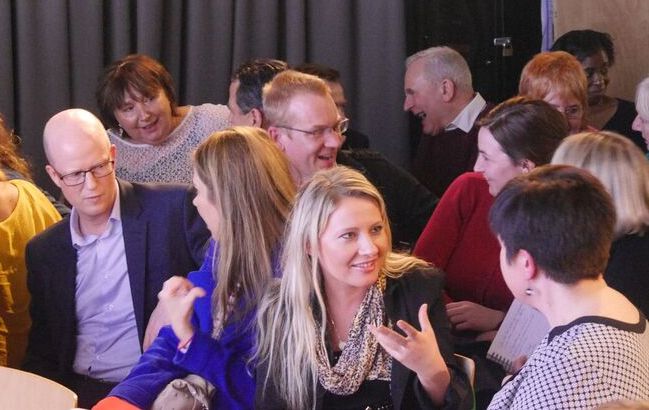 A Mojo Meetup is an informal gathering of past, present and perhaps future Mojo clients. It's an opportunity to share experiences with like-minded people, to learn from personal and business stories and build collaborative relationships.

The thing that unites our delegates is a belief in a more 'human' form of business. If you're into a 'transactional' style of doing business (salesy, short-term 'smash & grab') you won't feel comfortable here!
But if you're interested in people and are prepared to drop your guard you'll get a lot out of these meetings. We encourage people to tell stories and connect on a more human level, which paradoxically produces better business outcomes!
FREE event - just buy yourself a tea or coffee and join the conversation.