Molecular Hydrogen: Impact within the Microbiome Wednesday 7th November 2018 ANP Brighton

Wednesday, 7 November 2018 from 18:30 to 20:30 (GMT)
Event Details
Molecular Hydrogen: Impact within the Microbiome
Brighton Wednesday 7th November 2018  6.30 - 8.30pm
By Veronika Appleford Divincova &

Paul Barattiero, C.
Oxidative stress, chronic inflammation and degenerative conditions are but a few of the conditions that positively respond to hydrogen.
How does molecular hydrogen (hydrogen gas or H2) work as a therapeutic application? The therapeutic applications of this smallest gaseous molecule in enriched water is an additional therapeutic tool to apply in clinical practice.
Mounting evidence confirms that molecular hydrogen can be applied as part of an effective treatment for chronic illness. Hydrogen demonstrates a positive health impact on over 150 different disease states. Ten years ago hydrogen's impact on the therapeutic and preventative medicine was considered to be enormous. Today, the landscape upon which hydrogen can be applied has grown.
In this lecture, Paul and Veronika will explain the science behind molecular hydrogen and its extraordinary role in the human body, and how to use these effects for therapeutic outcomes. 
You'll get an overview of sound and revolutionary science that shows the key mechanisms behind its benefits on over 150 human disease models and every organ in the human body. You'll be able get an understanding of how hydrogen gas is created, the mechanisms of delivery into the body and key areas to consider when working with molecular hydrogen supplementation. You'll be able to directly experience the effects of molecular hydrogen during the lecture through drinking hydrogen enriched water.
Learning Outcomes:
-> to understand what is molecular hydrogen (H2), to discuss currently known mechanisms of action and its effects on the body
-> to get an overview of main studies and evidence showing therapeutic potential of molecular hydrogen
-> to assess methods of administration of molecular hydrogen, it's advantages and disadvantages
Who are the presenters?
With Paul Barattiero, C. Ped, the founder of Synergy Science, Inc. and Veronika Appleford Divincova, EU Manager of Synergy Science, Inc.
Paul Barattiero, C. Ped. is a water and hydration expert, an international lecturer and a diabetes specialist. He's the founder and CEO of Synergy Science, Inc. and the developer of the world's leading brand, the Echo® Hydrogen Enriched Water systems.
Paul's own professional and personal journey lead him to understand the need for education about preventing illness. He lectures around the world, focusing on the therapeutic application of molecular hydrogen. He developed water technology that would address and overcome the weaknesses present in the industry. His aim was to deliver therapeutic levels of molecular hydrogen in an efficient, consistent and long lasting way. Today, there are hundreds of thousands of the Echo Water units distributed to customers worldwide. The Echo Water bran stands for innovation, durability and the very best in the molecular hydrogen enriched water industry.
As the industry leader, both Paul and the Echo brand as been featured at a number of expert conferences as well as online events across the world.
Veronika Appleford Divincova is the European Manager of Synergy Science, Inc. As a therapist, educator and water and hydrogen specialist she appreciates different aspects of water, including recent cutting-edge discoveries, its importance and innate intelligence by design. Veronika has worked closely with the company founder and CEO, Paul Barattiero, C. Ped., to bring the molecular hydrogen education to the European audience. Her mission is to educate and empower others to take charge of their own health.
Contact:
www.synergyscience.co.uk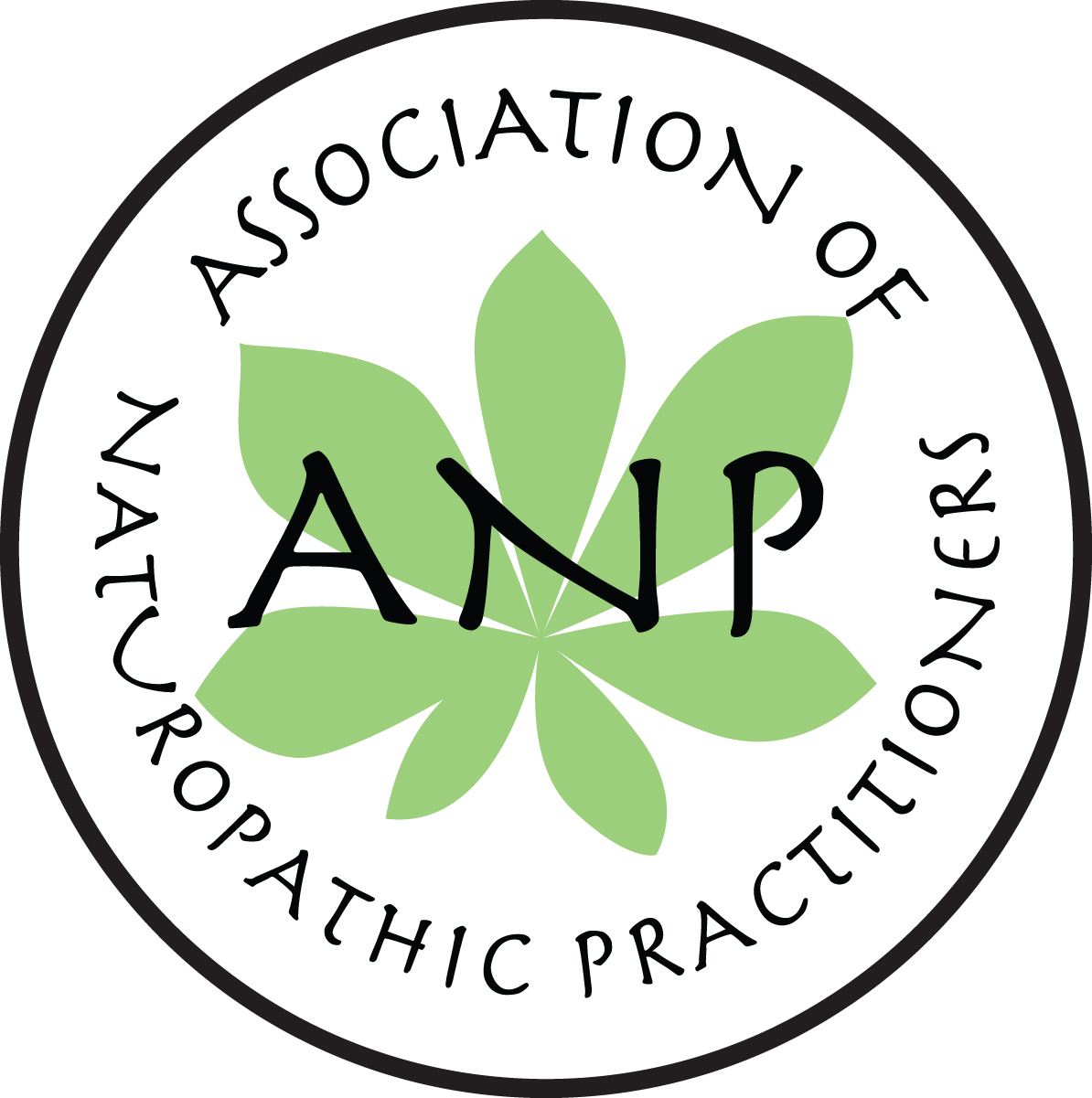 Booking is essential. Discounts for ANP members.
The ANP,  is a professional Association representing Naturopathic Therapists. As Naturopathy is based on principles and not on a specific therapy one can find a Naturopathic Therapist practicing as or Nutritional Therapist, Homeopath, Herbalist or Acupuncturist www.theanp.co.uk
w.theanp.co.uk
Save This Event
When & Where

Friends Meeting House
Ship St,
BN1 1AF
United Kingdom


Wednesday, 7 November 2018 from 18:30 to 20:30 (GMT)
Add to my calendar
Organiser
Association of Naturopathic Practitioners
The ANP is a professional Association representing Naturopathic Therapists. As Naturopathy is based on principles and not on a specific therapy one can find a Naturopathic Therapist practicing as Homeopath, Herbalist, Acupuncturist, Nutritionist or Colon Hydrotherapist.
The primary function of the ANP is to assist its members in maintaining the highest standard of competence. It offers a wide range of benefits to its members.
The ANP is internationally connected and in touch with the politics of health and the safeguarding of natural therapies. All ANP members have had to have undertaken an accredited course and abide to the ANP code of ethics to be accepted into the Association.
The aims of the ANP are:
To support its member professionally
To make sure ANP members follow the ANP code of ethics
To make sure a high training standard is maintained
To promote Naturopathy to the wider public
To liase with other associations, groups and individual to safeguard natural therapies for generations to come.