Set yourself up for success in this FREE bitesize yet powerful Monday morning booster session, led by one of the Amplenary experts.
About this Event
We've all heard of magic mornings and the power of setting intentions, so, make your bed, grab a cuppa, and start your day (& week!) how you mean to go on, with a little help from Amplenary.
Everyone is welcome in this free Monday morning motivation session hosted on Zoom, 30-min run-down below:
Welcome & intros
5-min centring exercise
How to set your goals
Expert learning for your week ahead
Setting your goals
Accountability buddy for the week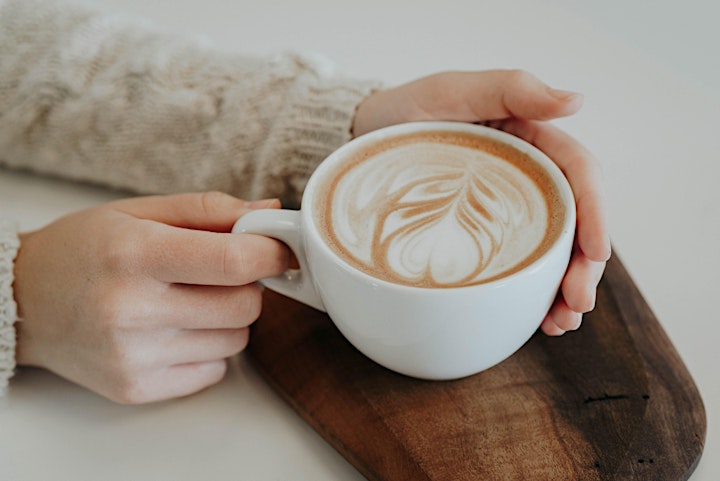 ABOUT:
Co-founded by Reena Dayal, Maria Chase, and Stephanie Melodia, Ampenary is a training platform uniquely developed for today's entrepreneur. Combining expertise from the fields of neuroscience, executive coaching, branding & marketing, entrepreneurs can level up from within to take their businesses to the next level. Our 2021 course starts on 28th April and covers modules including brain-hacking, emotional intelligence, strengths agility, and personal branding. Discover more here.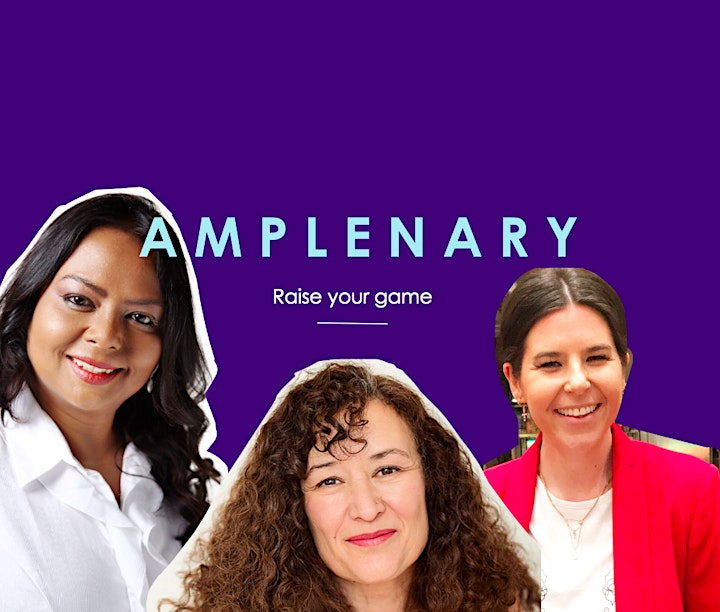 FAQs:
How much does it cost?
This is a FREE session. You simply need to register to receive your Zoom link and join us at 8.30am GMT.
I am not based in the UK, can I still join?
Absolutely, we begin at 8.30am GMT and recommend https://www.worldtimebuddy.com/ to see this in your local time.
I am not an entrepreneur / business owner, can I still join?
Absolutely, everyone is welcome.
Where will I find the link?
The Zoom link will be emailed to you once you have registered for the event.
Can I bring a friend?
Yes, the more the merrier! Simply ask them to register to this event.