This workshop will bring into consciousness our hidden stories about money, life (and viruses).
About this event
Developed by Peter Koenig over 30 years ago, the Money Workshop has transformed the beliefs and attitudes of many thousands of people worldwide.


At a time of global pandemic, the complex relationships between money and life come into strong focus. How can we work with fears of sickness, death, changes to work and financial insecurity? Can this situation become a catalyst for positive personal evolution, social renewal and economic rebalancing?


This workshop will bring into consciousness our hidden stories about money, life (and viruses). We'll discover how doing so brings us greater creativity, agency and vitality.

The Money Workshop

Our hopes and fears about money get in the way of the things we really want to do in life. The Money Workshop is a powerful, insightful process that challenges and transforms your perceptions, supporting you to live a life centered on your values, passions and purposes ... with and without money.


Explicitly not a workshop about 'how to make more money!' this is an invitation to explore how unconscious beliefs about money block you from doing the things that matter most to you. Discover how to make conscious, courageous choices that express a new story about money, purpose and possibility.
You will:
Transform your beliefs about money and discover their roots - in your personal history and cultural upbringing
 
Learn simple, powerful techniques to bring unconscious money beliefs into awareness as a tool for personal and professional development
 
Develop a new mindset to introduce greater creativity and courage into your financial decisions and life choices 
 
Gain clarity and commitment to align your life and work with your deeper purpose and core values
 
Understand the unconscious dynamics driving our work, business and economic systems
What people say:
"An incredible and revelatory workshop"


"Truly has the potential to change your life"


"Valuable, fresh insights into our habits and triggers"


"A sense of agency, honesty and courage has been brought into my work"


"I feel incredibly free. I'm still in awe at how transformational it's been."
What will we cover?
Each workshop is unique, reflecting the needs of the group at that time, so there is no set agenda. Workshops include a mix of theory, reflection and experiential inner work. Typical topics include:
How money works from the psychological point of view – why the power of money operates unconsciously
 
Individual case studies – opportunities to investigate your current money and life challenges in a safe, supportive and insightful space
 
How to address fees, charges, negotiation and payment to support healthy relationships – based on a new money consciousness
 
The difference between the 'industrial' and 'ecological' views of money – and what this means for your life choices and work activities.
 
Why changing our money stories is a vital (though often ignored) part of creating wider social, political and economic change.
 
How our personal and collective money questions relate to this extraordinary time of global pandemic.
 
An online workshop
This workshop will be held online over 4 x 3.5 hour sessions.
 

Thursday 21st, Friday 22nd, Saturday 23rd and Sunday 24th May.

From 15.00 – 18.30 (British Summer Time) on each day.
 

The group is limited to a maximum of 12 people
 
Cost

£100 / £225 / £350


Please pay the highest amount that:


a) You / your organisation can afford

b) You / your organisation is happy to pay
Facilitated by Tim Malnick
Tim is a coach, facilitator and organisational psychologist who helps people connect their work to a deep sense of purpose and service to the world. For 15 years he led a programme, cited in Harvard Business Review as 'path breaking' and 'transformative', that helped people develop their leadership skills in response to the social, economic and ecological challenges of our time.
 
Tim has a long standing interest in new economics and new models of career, work and organisations. He discovered the Money Workshop in 2005 and has trained with its originator Peter Koenig. He loves Money and Life work because it offers a safe space to explore an everyday topic which is a powerful gateway into inner and outer transformation.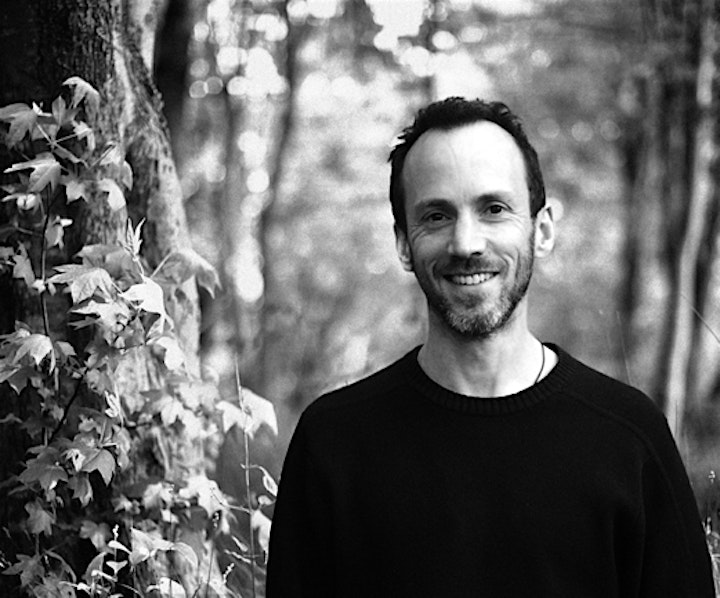 In partnership with EthicalFin
 EthicalFin is a London-based, FCA regulated impact investment advisory firm focused on promoting sustainability at all levels – personal, organisational and for society at large. We work with visionary entrepreneurs to build ethical companies and promote sustainable business models, products and services accelerating the shift towards sustainability. We help with the definition and implementation of credible, sustainable growth strategies and raising capital from values aligned, like-minded investors.
 

EthicalFin invests in each opportunity we decide to support, promoting social and environmental change while achieving above market financial returns. We focus on 4 main verticals: clean tech, med tech, agri tech and circular economy.
 

EthicalFin values the Money Workshop as an important way to develop increased awareness in the business and financial world.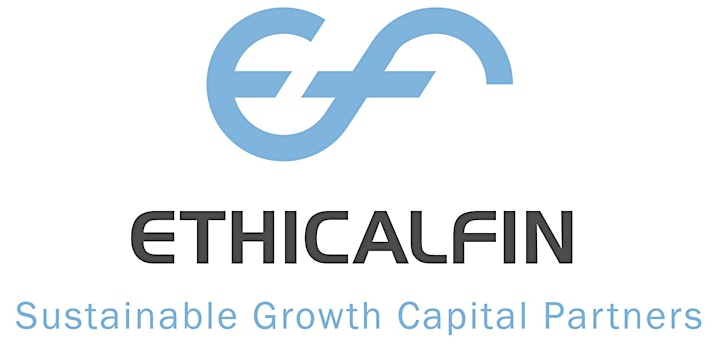 Can Money Work help you or your organisation?
If you would like to find out more about how the Money Workshop can help you, your project or your organisation please get in touch.
Organiser of MONEY AT A TIME OF GLOBAL PANDEMIC