Part of E-Factor's 'Be Your Own Boss' series, dealing with the most important part of any business... money, and how to deal with it.
About this event
This short, 60-minute session will introduce you to the most important subject for any new business – the money. How to raise it, how to make it, how to manage it and how to make it go further. There are best practices and many regulations around the management of your business finances you need to understand and this free live webinar should help get you on the right track.
The Importance of Knowing your Numbers – An Introduction
• Mindset and the support available – from E-Factor Business
Financing your Business
• Guidance - from Jane Cusse from Finance for Enterprise
Managing Accounts and Software
• Presentation from Colette Spence of Spence Accountants
• What type of businesses are you considering?
• Documentation
• VAT and Making Tax Digital
• Types of Software
• Software overview and demonstration
• Other apps
• Questions
Managing Your Cash Flow
• Cost control
• Pricing
This session will be delivered by Colette Spence of Spence Accountants and Jane Cusse of Finance for Enterprise.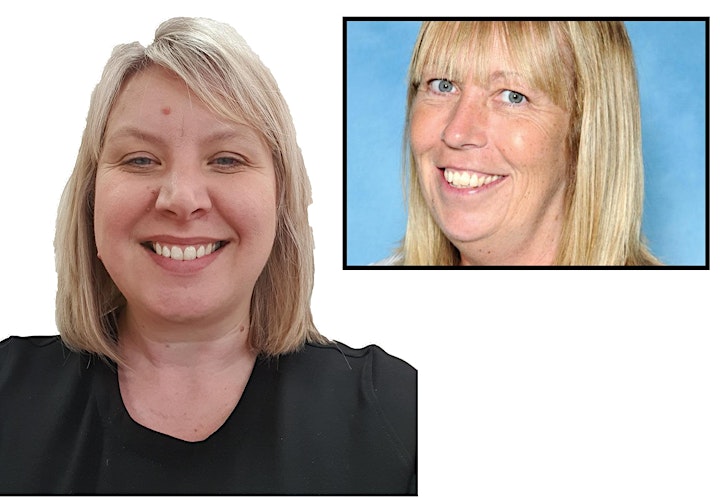 Organiser of Money Matters Workshop
E-Factor Business is an organisation that works to provide local business support through one to one advice and guidance from qualified Business Advisors, local business networks, business workshops and events, support in sourcing finance and funding and strong links to the local supply chain.
If you are looking for the best ways to develop your business, whether just starting out with a new enterprise or looking to grow an established business, a call to E-Factor Business and a meeting with one of our SFEDI qualified Business Advisors could provide you with focussed and objective assistance and an impartial third party overview of your business.
E-Factor Business has been working with local businesses since 2008 and specialises in supporting local businesses and the self-employed. Our Business Advisors have experience of dealing with all business sectors and sizes, and will do their utmost to ensure you have access to the best information and advice to make your business a success.