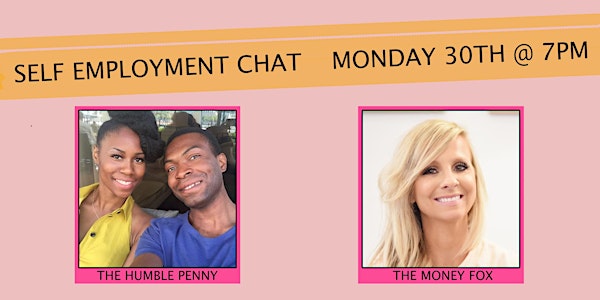 Money Talk: Self Employment Chat
Chat about being self employed in this current state and tips on how to negotiate this!
About this event
Chat about being self employed right now & packed full of tips!
With Francesca from The Money Fox and Andy from Be Clever With Your Cash
7pm - 7:30pm / Monday 30th March
I'm putting together a daily series this week to cover some important topics in the world of your finances right now. We want to give you as much help and support as we can!
Today we are going to have a chat about self employment and how we can best negotiate it right now. We are both self employed so hopefully we will have lots of good tips for you!
This will be a free webinar and you will receive the link via email before the event. Look out for it! :)