Description
Moneyball: Investors on stage with Will Gibbs, Octopus Investments
Tuesday 27 January - 6.30pm - 8.00pm

(6.30pm for 7.00pm start)
at Rainmaking Loft

Building a company is hard. Convincing strangers to give you money to do it is harder. So we thought we'd even the playing field and give you access to the investors. We've arranged a series of events over the coming months to present to you the investors doing the deals in London.
Come and hear what trends they are seeing, what ideas they are backing, what they are looking for in a deal, and how you should approach them.

Meet them, ask the questions you need answers to, and walk away with a face to the name, and maybe a business card…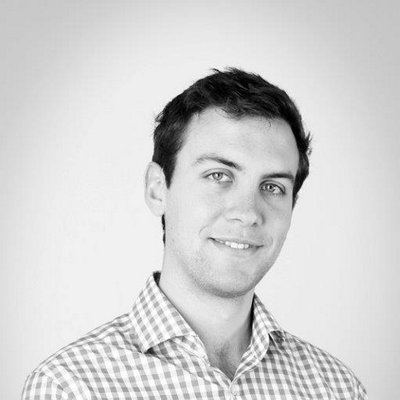 Will Gibbs of Octopus Investments is our guest in January.
Will is part of the investment team analysing new business opportunities, deal execution and working with the portfolio. Will spends his time working with existing portfolio companies and assessing future investment opportunities.
Prior to joining Octopus Will built and ran a series of small businesses in diverse variety of sectors from alcoholic spirits to agriculture. Will holds a BA (Hons.) in Ancient History from Lincoln College Oxford. Will's interests lie within Fintech, Cyber Security and IT infrastructure and keeps his eye open wherever there is an opportunity to build multi £bn businesses.
Octopus Investments:
Octopus is a very different type of investment company. Octopus specialise in renewable energy, healthcare construction finance and property finance. Octopus have a keen interest in smaller companies and are UK's largest Venture Capital Trust provider, allowing tax reliefs to attract investors. Through this scheme they now look after £400 million for a pool of 20,000 investors. Octopus have invested in Clifford Thames, Orchard and Vista Retail Support.
View our past #investorsonstage on our Vimeo channel.
Sponsored by MBM Commercial: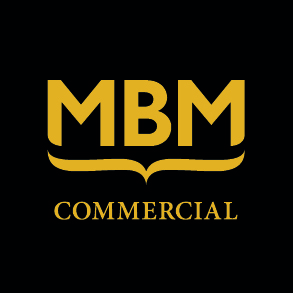 MBM Commercial LLP is a market leading provider of niche legal and commercial services to early stage technology investors and businesses. To steal a phrase, we consider them the future makers.
MBM Commercial focus on providing tailored commercial advice designed to meet the needs of businesses as they grow, while preserving growth capital for its intended purpose.
By Monkfeet and Rainmaking Loft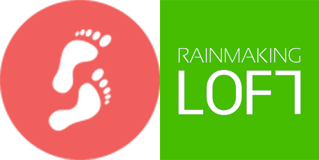 Organizer of Moneyball: Investors on Stage with Will Gibbs of Octopus Investments
Monkfeet hosts classes, workshops and events on essential skills for entrepreneurship.
We provide the skills you need from trusted experts, at the best spots for entrepreneurs in London.
Rainmaking Loft is a dynamic startup hub for ambitious high growth tech startups, located in both London and Berlin. Rainmaking Loft is dedicated to supporting startups by providing them with a highly collaborative and inspiring working environment, at a significantly subsidised price.

Together, we bring you the founders, investors and influencers who are shaping the startup landscape, through informative and inspiring events.
monkfeet.com | @Monkfeet
rainmakingloft.com | @RLoft