An illustrated talk on the important work of the UK's Rare Breeding Birds Panel by its Secretary, Dr Mark Eaton.
About this event
The Rare Breeding Birds Panel was established in 1972 as independent body to collate data and report on the status of the country's rarest breeding birds. Mark will give an overview of the work of the RBBP, share some of its most recent findings on rare breeding birds across the UK and in southeast England in particular, and show how birdwatchers can help the work of the Panel.
This talk is a joint event organised by the RBBP with the Hampshire, Kent and Sussex Ornithological Societies and the Surrey Bird Club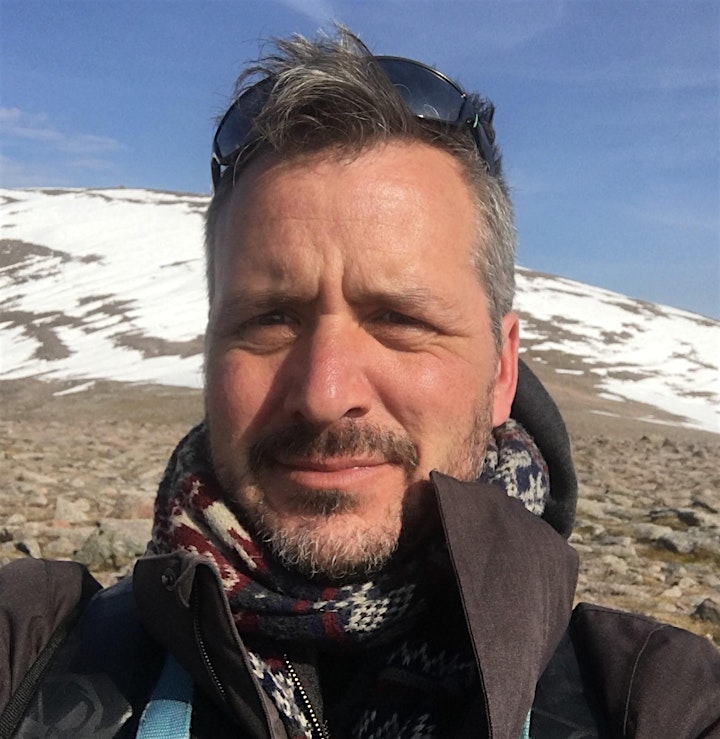 Dr Mark Eaton is the Secretary of the Rare Breeding Birds Panel, as well as being Principal Conservation Scientist in Monitoring Science in the RSPB Centre for Conservation Science. As this would suggest, his expertise lies in developing the monitoring and reporting on the status of birds and other biodiversity both in the UK and overseas. When not doing this he's usually to be found birding in the Northumberland countryside.