Ben Oakley Gallery presents 'MONSTER' Giles Walkers most ambitious Installation, 16 animatronic sculptures 3 of which are 4.5mtrs in height.
About this event
Renowned Artist Giles Walker & the Ben Oakley Gallery have been in pre production for 24 months building and organising an Installation of immense proportions in order to deliver a truly memorable experience to everyone who visits 'MONSTER'.
The installation 'MONSTER' will be a totally immersive sculpture incorporating large scale animatronic figures and furniture choreographed into something resembling mechanical theatre. 16 in total 3 of which will be 4.5 meters in height.
Covid safety measures in place:
Test and Trace check-in
Hand sanitiser on entry and exit
temperature taken at door
Face coverings compulsory
Social distancing and one-way system in operation
Surfaces disinfected regularly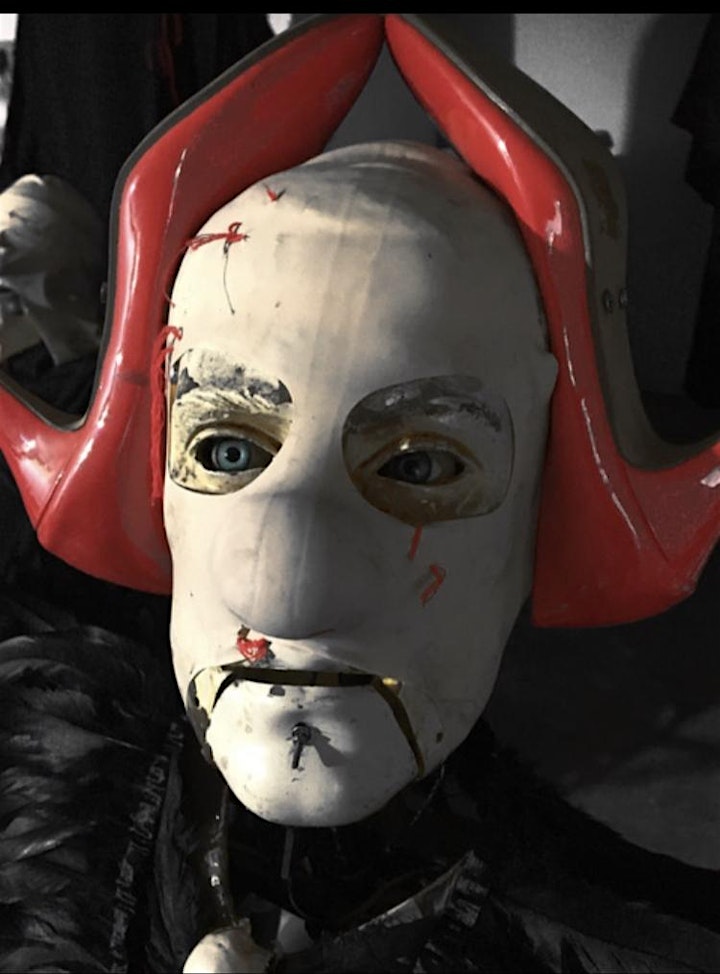 Organizer of 'MONSTER' by Giles Walker