Event Information
Refund Policy
Refunds up to 30 days before event
Description
Film Matrix is back for October 13th 2017!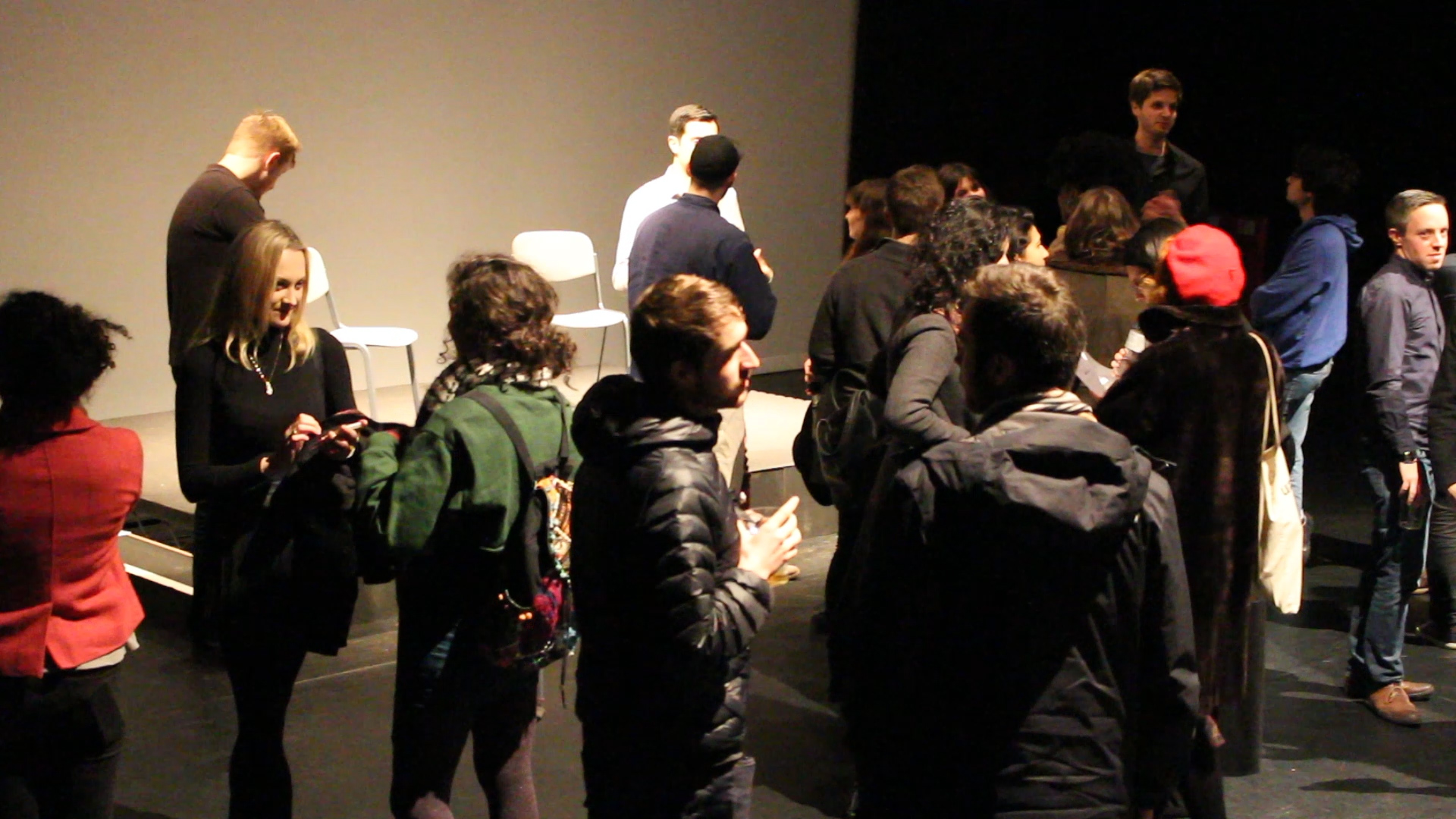 The Film Matrix event series is designed as a networking platform and seminar to provide the students of Central St Martin's additional access to industry representatives and alumni.
This particular evening is focused on 'Acting for Film and Drama' and will include a screening of short film Monster and a Q&A with the director and actors involved. Topics of discussion will cover: advice on auditions, how to prepare during pre-production, techniques for acting on set, getting an agent and getting your first job.
Monster Premiere Screening!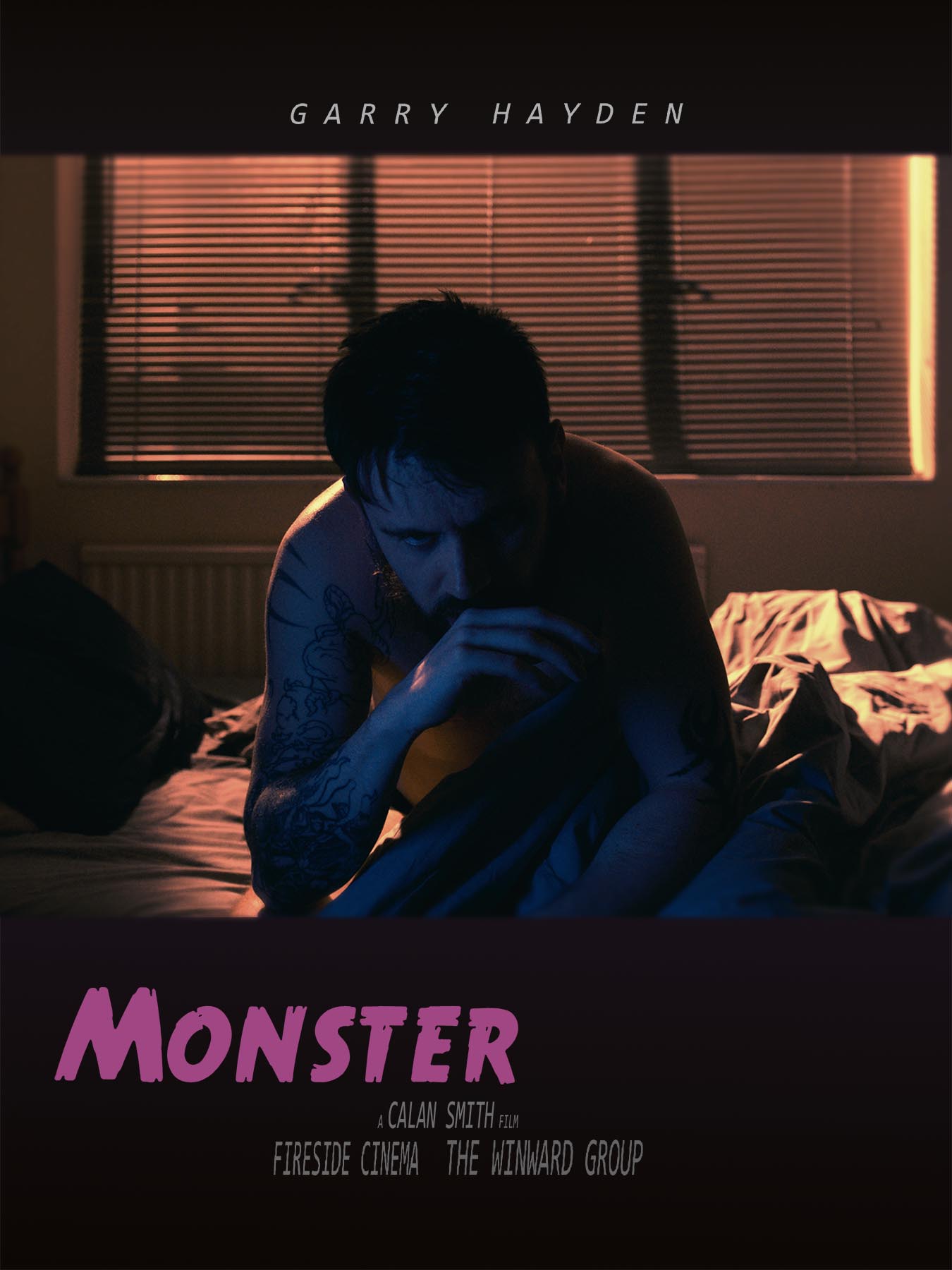 Monster is a short film directed by Calan Stephen Smith, featuring a heavy Drama Centre cast and crew and produced by Fireside Cinema and the Winward Group. The film is a redemption story focused on a violent offender and his examination of religion. It stars Garry Hayden, Lizzie Clark, Freddie Greaves, Tony Eccles and Beatrice Allen.
Special guests: Luna Kiss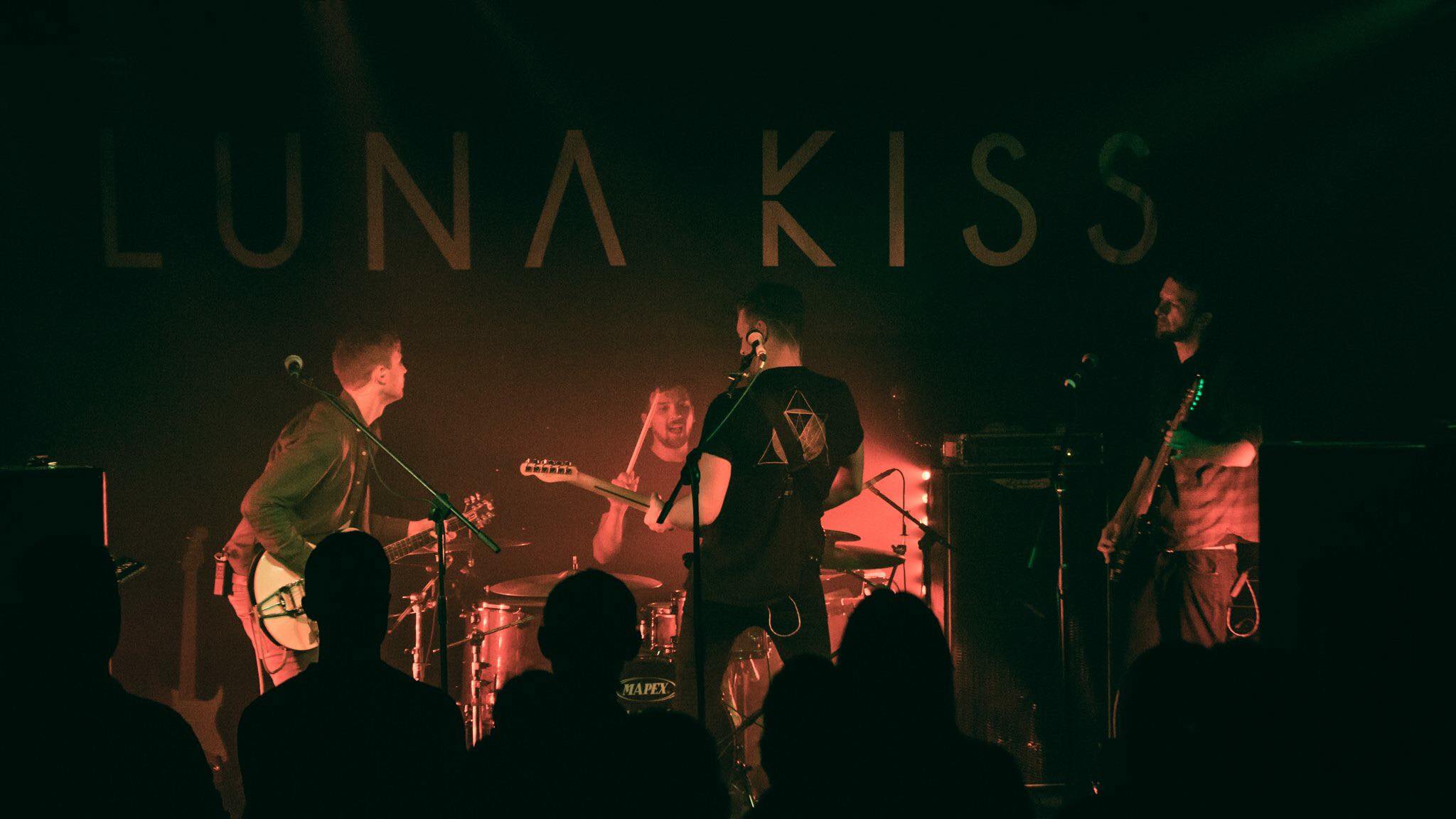 As it's the start of term, (and it's Friday), we're spoiling you all rotten and including a special one-night-only performance by alternative rock band, Luna Kiss. We're very lucky to have this exciting band perform for us just before they head off on their third European tour! Luna Kiss will perform tracks from their new ablum which is due for release in 2018. You don't want to miss this!
More on Luna Kiss can be found on Facebook @lunakissband

Film Matrix is an open event and will always be free to attend.
For this special event in October, Fireside Cinema is asking for your support to finance the post-production and distribution of short film, Monster. We really care about this film and want to give it the best possible opportunity by submitting it to festivals. This will require quite a bit of extra investment to cover costs such as festival submission fees and recording a 5.1 sound mix. If you're planning to attend this event and can spare a few £££ then please donate what you can to help and show your support for independent film making. We appreciate anything you can give and thank you for your support!!!
Program for the day.
Friday October 13th
18:00: Networking Starts in Central Lobby
Bar is open!
19:00: Doors Open to Platform Theatre
19:05: Fireside Film Matrix Round Five: Welcome remarks:
Jonathan Martin, Principle, Drama Centre London
19:10: Screening of short-film, Monster
19:30: PANEL DISCUSSION: Acting for Film and Drama: fireside chat with Q&A from the audience
Topics of Conversation:
Character: How do actors help tell the story and what are the ingredients that will help you build a character
Performance: What makes a good actor on set and how to prepare and perform at your best
The Realities of Acting: How to manage your time effectively, get an agent and get a job.
Moderator: Calan Smith, Managing Director, Fireside Cinema
Speakers:
Garry Hayden, actor
Lizzie Clark, actor
Freddie Greaves, actor
20:15: – Break-out Networking Session– Open Q&A with the speakers and attendees.
21:30: Doors open to Studio Space
21:45: Luna Kiss on stage!
22:30: – Continued Networking in Central Lobby
Bar is still open!
Date and Time
Location
Refund Policy
Refunds up to 30 days before event