A monthly online drop in for young people aged 15-24 who recognise autistic traits within themselves, whether formally or self diagnosed.
About this event
The group is part psychoeducation, but mainly sharing and supportive, in a friendly environment. Each month, we address a different topic that I notice regularly comes up in my client work with young people and their families and also personal experience. (I, too, have autistic traits.)
See below for the schedule of topics, which is updated monthly. Please note that the maximum number of participants per group is 10. We meet online the first Wednesday of the month from 6.45-8pm.
Email arianaajordan@gmail.com if you would like to join yourself or refer someone to the group.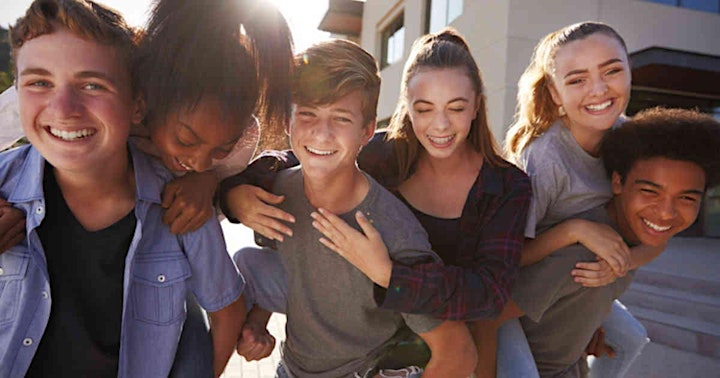 Organizer of Monthly Drop In: for young people with autistic traits