Fancy mingling with friendly, like-minded entrepreneurs to chat about the ins and outs of starting up a new business?
About this Event
Join us for our regular Monthly Entrepreneurs Meetup where we invite current BSEEN businesses, alumni, mentors & more to get together and talk about all things entrepreneurship at a different location each month.
This month's special guests are Elmira Hamdi and Birama Gladini who found Ngopi coffee shop in 2018 in Birmingham city centre.
The session is going to consist of a integrative speakers session of questions and answers with Elmira and Birama about the journey of setting-up and running Ngopi - followed by some breakout networking in small groups.
About Ngopi
Ngopi [ng-ow-pee] is one of the UKs only Indonesian-style coffee shops and eateries that also imports and roasts Indonesian coffee beans to supply that trade/other independent coffee shops or direct to consumers on its online store and with it monthly coffee subscription service as well.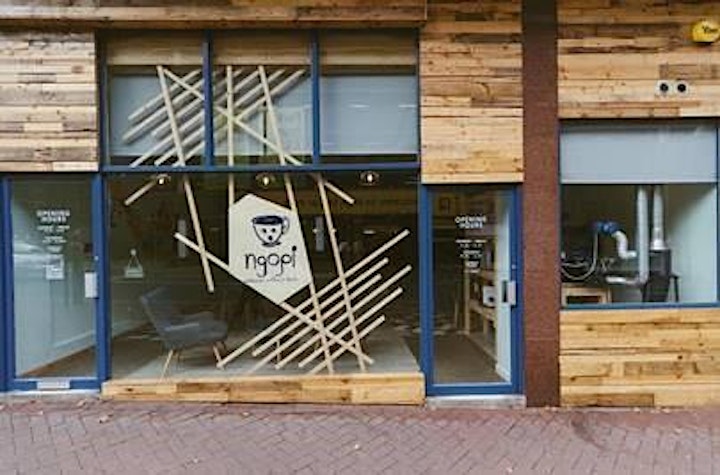 Fun Facts:
- Ngopi is also the founder/creators of the Birmingham Independent Coffee Shop Guide.
- Ngopi has worked on collaborations with other Birmingham-based F and B companies like Dig Brew Co to create a Kopi Sus Imperial Stout coffee that's 9.6% and called Dr Boom with a 4.24 rating out of 5 on Untappd with 70+ reviews that tastes of coffee | vanilla | and dark palm sugar.
- Indonesia is the 4th biggest producer of coffee in the world!
- It`s a great coincidence to have Ngopi with us at our November Meet-Up as UK's Indonesian Coffee Day is in November each year!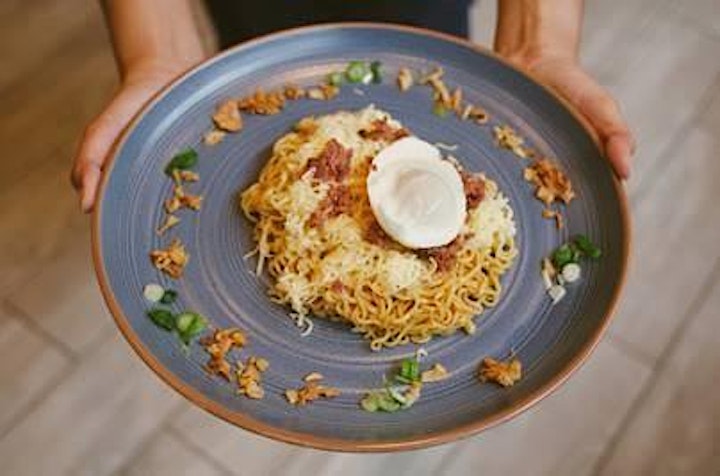 Come along if you'd like to:
- Grow your network of connections in Birmingham - new partners, customers, referrers, suppliers etc!
- Learn from other early stage entrepreneurs - share challenges and ideas to overcome them, enjoy guest speakers
- Catch up with people you met at the bootcamp, the BSEEN team & more
If you're a current student at a Birmingham University and would like to find out more about BSEEN, you're also very welcome!
Link: https://us02web.zoom.us/meeting/register/tZIvd-mtrTIrGtbEkPvKeGs2wo11Os4X374w
This event is managed by BSEEN (Birmingham Skills for Enterprise and Employability Network), a student and graduate start-up programme part-funded by the European Regional Development Fund. It is not an open networking event, so please do not sign up if you have no affiliation with the BSEEN project or the Universities involved.
BSEEN is a collaborative initiative between Aston University, Birmingham City University, Newman University and University College Birmingham. BSEEN is available to students studying at these universities and graduates within the last five years from any university, living in the Greater Birmingham and Solihull LEP area.