Give yourself 45 minutes out from the world and allow yourself to relax and feel calm whilst preparing your mindset for the time ahead.
About this event
This collaboration with Aysha is such an amazing opportunity because she is able to take you via a live session into a relaxed state of mind to allow for you to relax, breathe and take some time for you.
We are both so passionate about birth workers being able to take some time for themselves. So whether you are a aspiring/student midwife, midwife, doula, hypnobirthing instructor, yoga teacher, breastfeeding peer supporter etc - whatever you do that connects you to pregnant women and people then this session especially for you.
Take a break from work and join Aysha in this peaceful meditation. In less than 10 minutes, you will have a more calming and joyful mindset as your Inner energies come together.
Aysha will give you reiki healing,helping you actively practice mindfulness so that you can unblock your energy centers, create optimal health, and bring about physical and emotional balance.
Want to learn more about joining a course with Aysha
www.amiaysha.Wordpress.com
This is a free event - however we have given you the option to donate also, so if you like what you experience and you want to donate to the regular running of this group then please do donate what you can.
MAKING A DONATION: Did you know that making a donation is a kind gesture to the person who is giving their time to run this session. If you donate to attend you are much more likely to attend and pay attention!
PLEASE: Only consider booking this event if you know you can attend. No donations can be refunded.
THE LINK TO THE EVENT IS IN YOUR EVENTBRITE CONFIRMATION!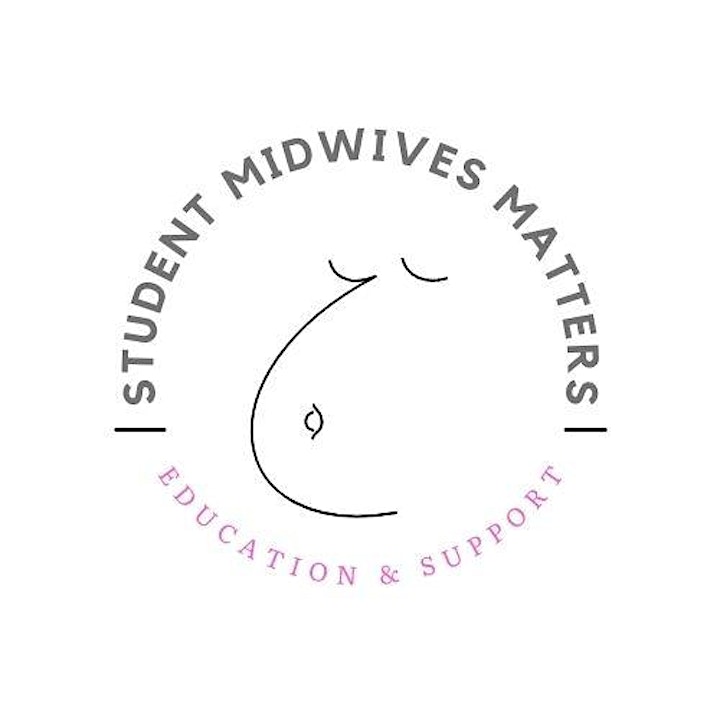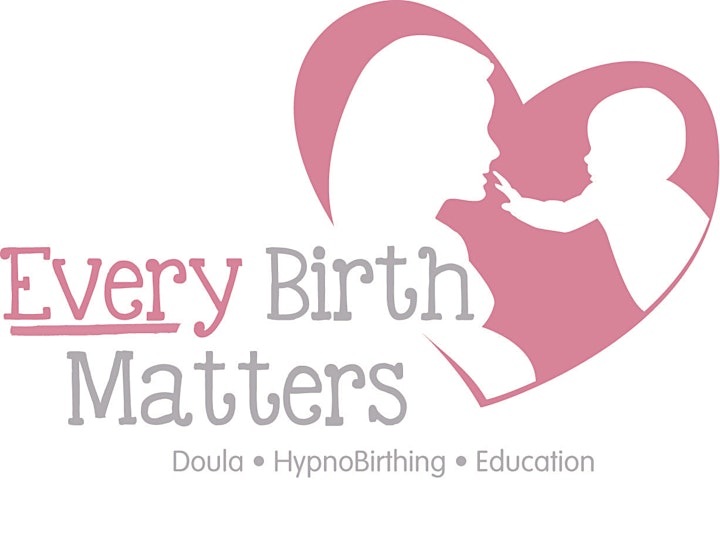 Organiser of Monthly Meditation Mindset for Birth Workers