Monthly Meditation Paddington - Awareness & Awakening
Free lunchtime meditation in Paddington
About this event
PaddingtonNow Business Improvement District in partnership with Inhabit Hotel Paddington and Live Karma Yoga, would like to invite you to a free monthly meditation session.
As part of the BID's wellbeing drive to provide a safe and welcoming environment for people to return to after the Pandemic these sessions are designed to calm and rejuvenate.
This session will focus on awareness and awakening with Zakiya, inclusive of a slow standing flow and mindfulness exercises.
The sessions are set within a beautiful space at Inhabit Hotel on Southwick Street, London's first mindfulness hotel.
After the session stay and enjoy healthy food and drinks at Yeotown Kitchen, situated in the hotel, where you can grab a coffee or cold-pressed juice to go afterwards, or dine in with their all-day menu.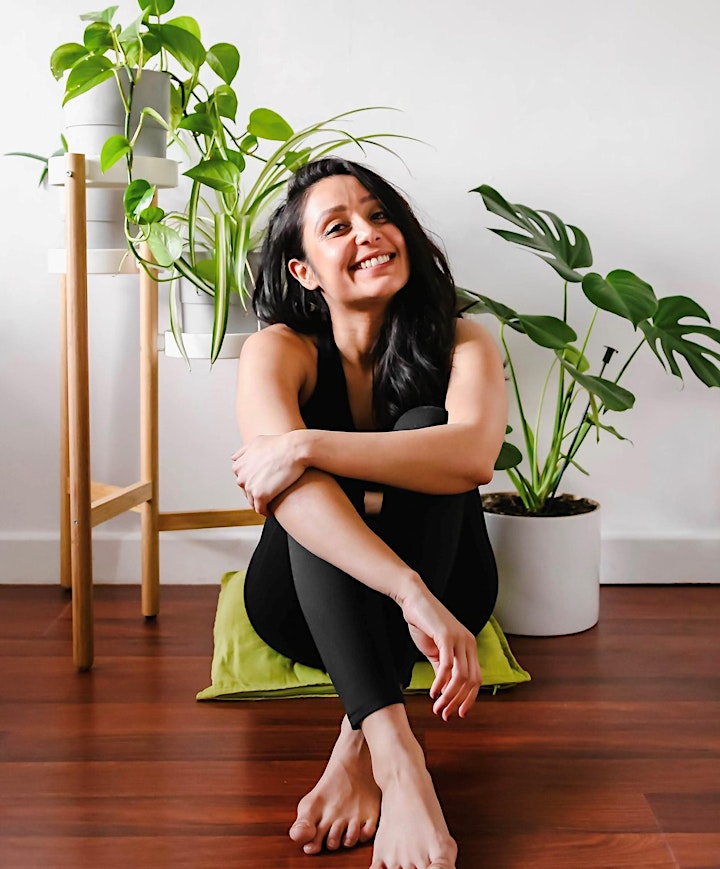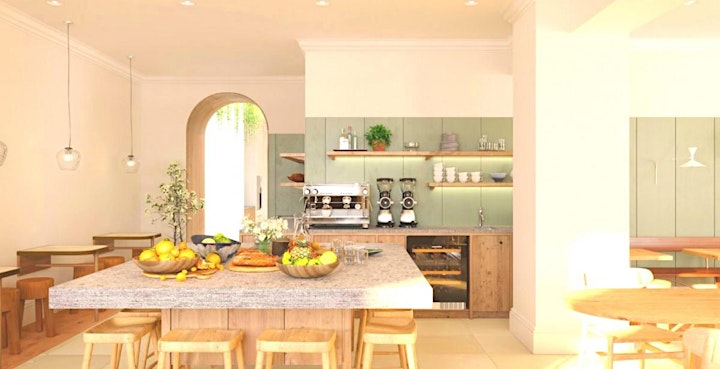 Organiser of Monthly Meditation Paddington - Awareness & Awakening
PaddingtonNow Business Improvement District (BID) is run by businesses, for businesses. We aim to improve Paddington for everyone who works, lives or visits here.
Since it began in 2005, the BID has played a key part in Paddington's renaissance as a business destination. Our planting and new pavements have made Paddington more attractive, our dedicated Community Safety Team are making it safer, and businesses have seen the benefits of our marketing, including Paddington Covers, Explore Paddington Magazine and an ever growing online community.