About this Event
Our speaker Rachel Maunder will be delivering a talk to support and inspire people affected by cancer. She will be talking about controlling the controllables with regard to physical wellbeing, as well as doing some exercises around building resilience.
Rachel will talk about -
Physical wellbeing - What small changes could be made to improve recovery and general physical wellbeing.
Resilience - Activity around gratitude, achievements etc.
Ownership of skills and strengths - How to take compliments, owning skills etc
Image and body language - What small changes can be made to make you feel better about your image with the aim of making you feel more confident.
Rachel works with businesses and individuals delivering mentoring, training and presentations as a speaker. She has a wealth of experience and knowledge and will entertain and encourage you to feel better and draw strength from her encouragement and consideration.
You can find out more about her at: https://secure.rachelmaunder.com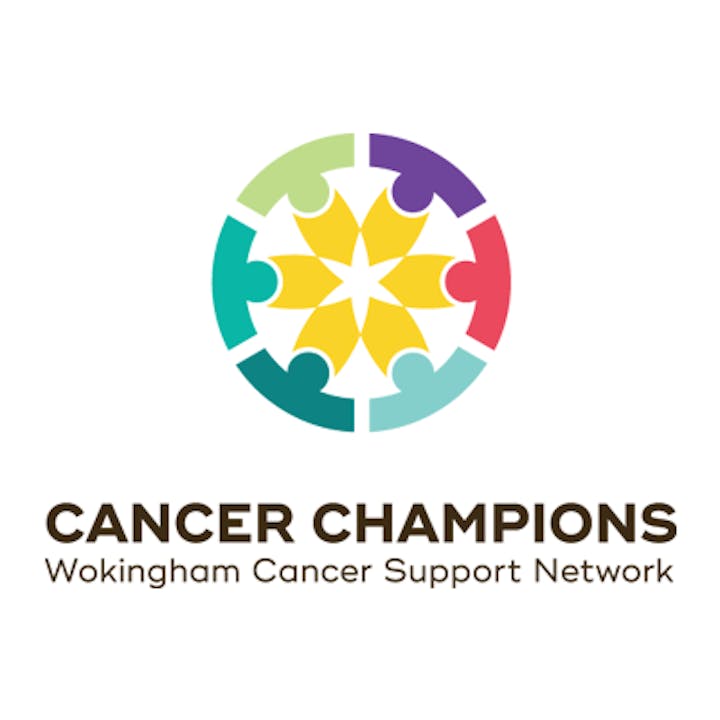 The Wokingham Cancer Support Networrk has been established to support people living in and around the Wokingham borough that are affected by cancer.
Meeting other people with similar experiences can be invaluable. Self-help and support groups offer a chance for people to talk to others and come together to share experiences and concerns.