About this Event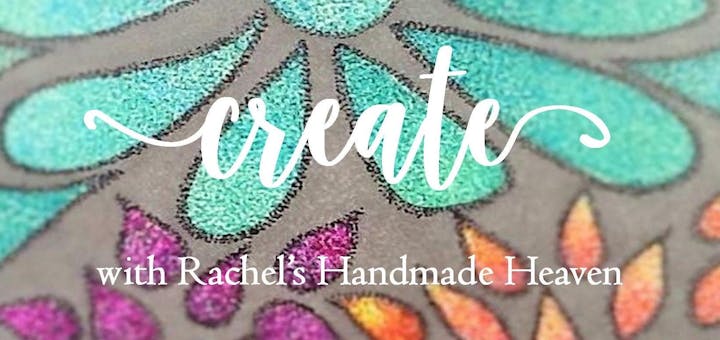 Come and join us for a relaxing and creative afternoon where we let the creative juices flow!
Rachel Freegard (her friends call her Rae) will be joining us to guide us with tips and hints to produce a lovely keep-sake box for yourself or someone special. You may want to make it as a gift for a special friend or family member? If you want to bring anything personal to add feel free! You might have photo's, tickets, cards, dried flowers or a special item that you want to include.
Rae admits she's a self-confessed arts and crafts addict!
She's been creating things all her life. She said "I can't actually remember a time when I wasn't doing something creative. But to be honest, given my family heritage it was inevitable. On my mother's side I come from a lengthy line of French luthiers that sadly I never got to meet."
Rachel has a family history of creativity as she explains, "My blind grandfather, made the smoothest, silkiest wooden furniture and toys you could ever wish to own. My grandmother worked as an embroiderer, mainly during the war when she was making uniform badges amongst other things. She, along with my mother, taught me to crochet, knit, embroider and make my own clothes."
In the last 20 years her crafting has taken her on a completely unexpected journey.
For several years she struggled with both physical and mental wellbeing which at times was incredibly hard to cope with. It was her crafting that saw her through some pretty tough times.
Rae has been teaching for about 4 years and absolutely loves passing on her knowledge and creativity.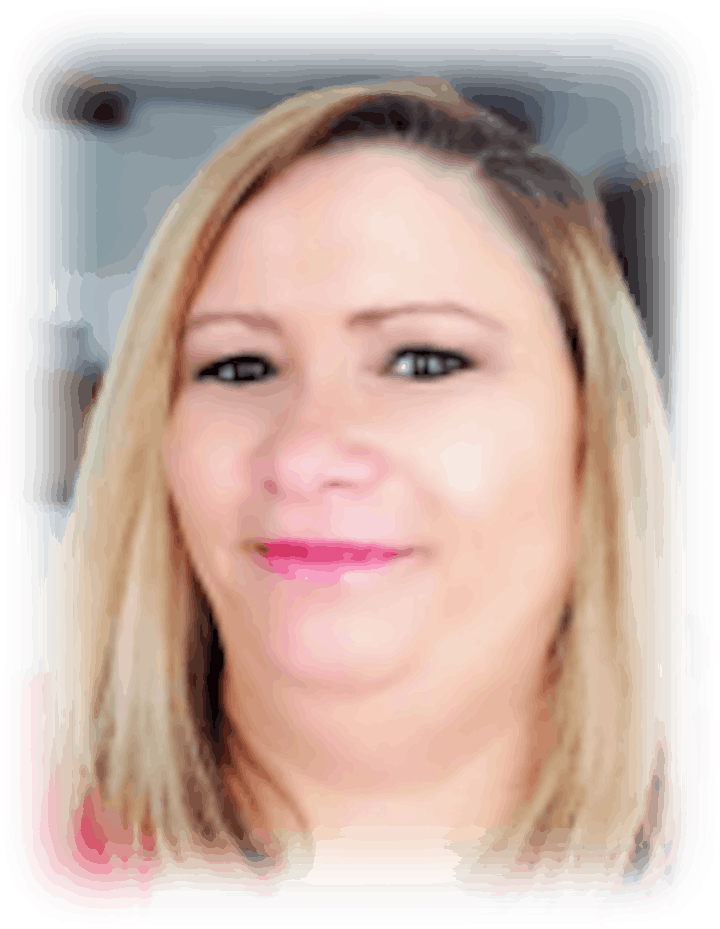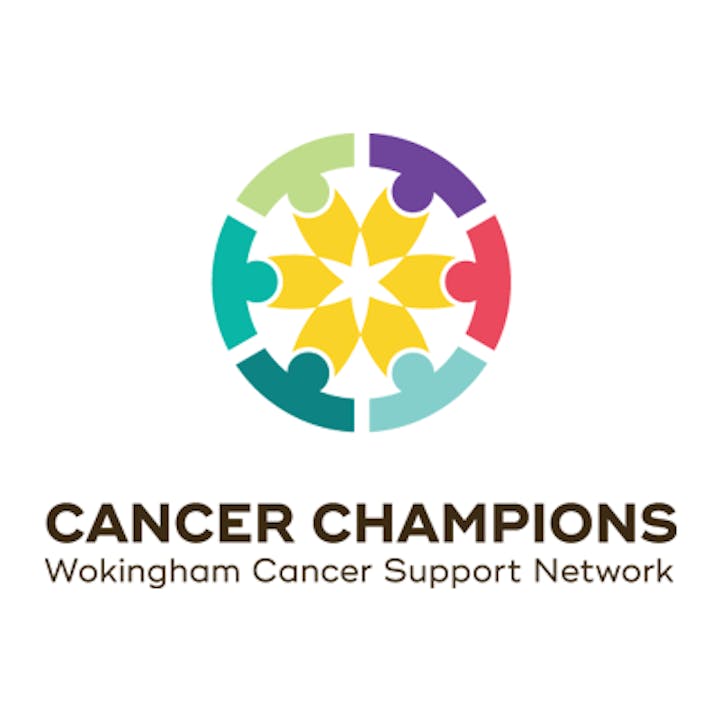 The Wokingham Cancer Support Network has been established to support people living in and around the Wokingham borough that are affected by cancer.
Meeting other people with similar experiences can be invaluable. Self-help and support groups offer a chance for people to talk to others and come together to share experiences and concerns.
www.involve.community/cancer