About this Event
My Cancer My Choices is a registered charity providing complementary therapies to people right from the start of their cancer diagnosis.
This talk explains what complementary therapy is, ways it can help support your health and wellbeing together with a few tips to help the most frequent symptoms we see in the charity- sleeplessness, anxiety and hot flushes.
Evidence shows that complementary therapies can make a difference to the side effects of treatment, and relaxation can have a positive impact on a person's journey through cancer.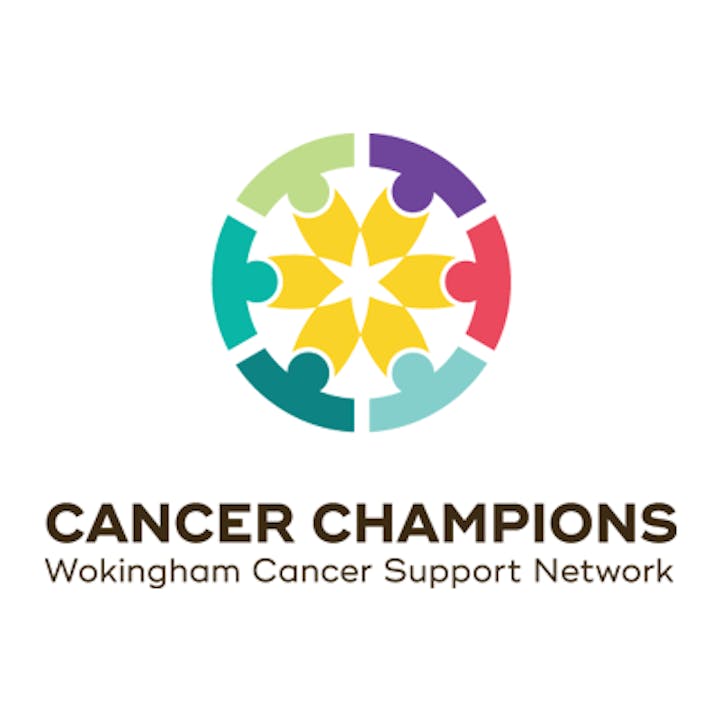 The Wokingham Cancer Support Network has been established to support people living in and around the Wokingham borough that are affected by cancer.
Meeting other people with similar experiences can be invaluable. Self-help and support groups offer a chance for people to talk to others and come together to share experiences and concerns.
www.involve.community/cancer