About this Event
Faith Ramsay from My Country Garden Designs will be coming along to talk to us about the health benefits of being outside along with some practical tips on how to keep on gardening and getting the best from your garden.
"As a gardener and garden designer I know how being outside helps me both physically and mentally and I am passionate about helping others enjoy their outside space whether through good design or just some practical tips!"
"In my own garden I have developed a kitchen garden, a herb garden, as well as expanding on an existing old orchard. I always try to work with nature, choosing plants that are easy to plant and maintain as well as ones that help sustain the natural wildlife like bees and birds."
You will enjoy finding out more about the health benefits of your garden and get 'stuck-in' to some practical planting tips!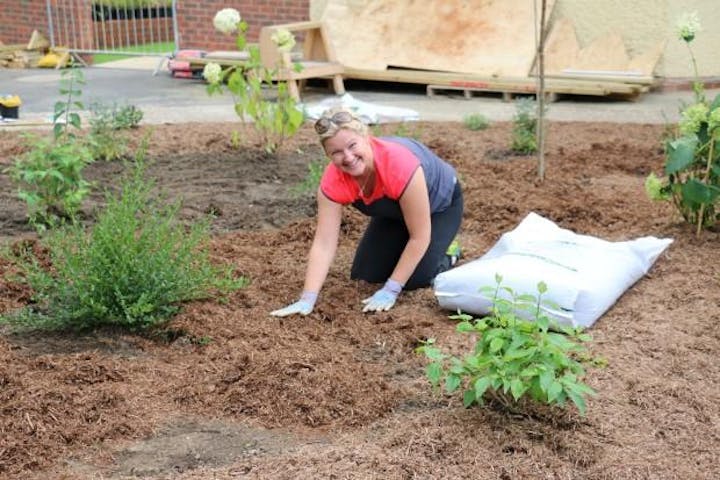 The Wokingham Cancer Support Network has been established to support people living in and around the Wokingham borough that are affected by cancer.
Meeting other people with similar experiences can be invaluable. Self-help and support groups offer a chance for people to talk to others and come together to share experiences and concerns.
www.involve.community/cancer