About this Event
We're going to be joined by Jackie Pearce from Pisces Glass Creations who will teach and inspire us to create a wonderful Christmas inspired momento.
Jackie creates beautiful handmade unique kiln formed Art Glass using Dichroic and Bullseye glass and a range of kiln formed glass from coasters to bowls & Jewellery in her little studio in Berkshire, she started this lovely art back in 2010 and became totally hooked.
Jackie worked for many years in schools working 1:1 with the children. She decided to follow her love of glass and left to teach glass fusing classes at local colleges on a well being project for the Government, the classes were for adults that had emotional difficulties such as depression and anxiety. The courses really helped them overcome some of their problems and helped them relax as it is very therapeutic.
Dichroic glass filters light so that the colours within seem to change as the glass moves. The effect is stunning and Dichroic glass jewellery is possibly the most wonderful fused glass jewellery you will ever see, full of light and colour.
We will produce a unique and Christmas inspired piece of glass art on the day. This will then need to be fired to finalise the effect and you will be able to collect it at a later date.
Please note: This event is incurring costs for the network at £15pp please ensure that you attend if you have booked. Places are limited. Donations welcome. Thank you.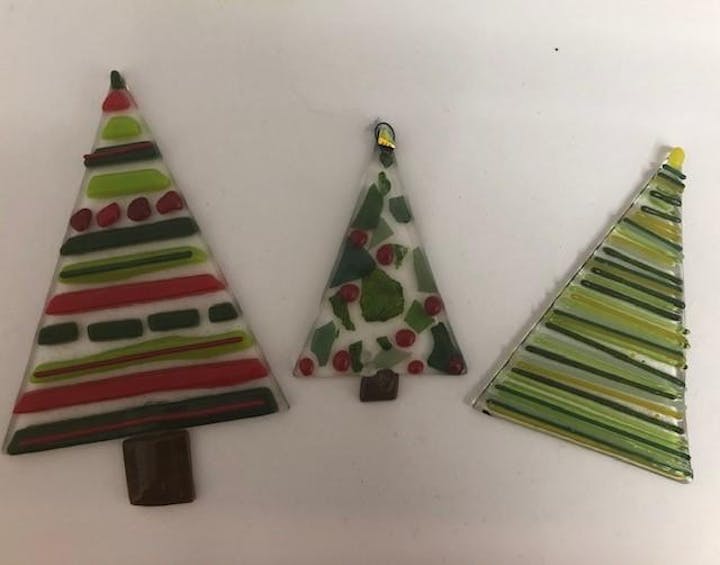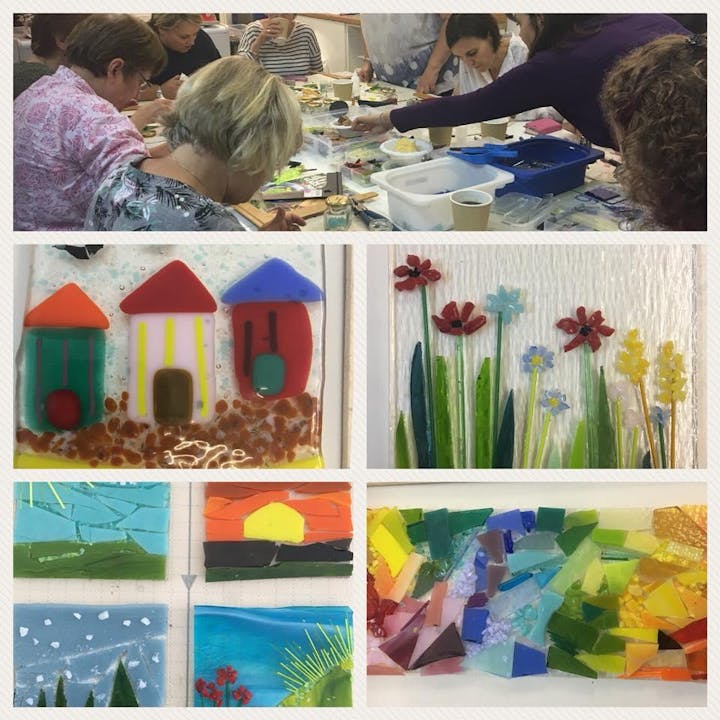 The Wokingham Cancer Support Network has been established to support people living in and around the Wokingham borough that are affected by cancer.
Meeting other people with similar experiences can be invaluable. Self-help and support groups offer a chance for people to talk to others and come together to share experiences and concerns.
www.involve.community/cancer