About this Event
Priyanka will introduce the worlds fastest growing Complementary Therapy.
Priyanka says, "This treatment can help people with physical problems. For example, simple aches & pains to chronic ailments, and also with emotional problems, like stress anxiety and even addictions.
This will not only give you peace of mind but also mental clarity. Anyone can have a series of treatments to help resolve their issues or even learn the techniques. It is Called Pranic Healing."
The word 'Prana' means life's energy.Pranic Healing is a highly evolved and tested non touch complementary therapy. It is used to heal a wide range of physical and psychological ailments.
This system can enhance any area of your life. It is highly systematic and scientific in its approach, which distinguishes it from other healing therapies. Pranic Healing is a simple yet powerful and effective system that works on the principal that the body is a self healing organism.
We will be joined by Priyanka Reichberger who has Practiced Pranic Healing for the Past 5 years.
Prior to becoming a Pranic Healing Therapist, Priyanka enjoyed a successful career in Finance for nearly 20 years in the Publishing and Distribution industry.
Around the year 2010, Priyanka's whole life changed due to great loss in her relationship with her two sons. Having nearly lost the will to live and suffering with depression, Priyanka was trying hard to search for a way to relieve her mental pain and psychological condition trying out various meditations without much success until she came across Twin Hearts meditation from Pranic Healing and her life changed completely and she never looked back.
Priyanka is a trained Pranic Psychotherapist and Physical Therapist, which means she can help any one with any Psychological or Physical condition. Pranic Therapy can also help with Cancer patients including helping the patient to go through Chemotherapy treatments effectively by helping improve the immune system of the body. Pranic Therapy is incredibly effective in complementing orthodox medicine.
Priyanka will be talking to us about:
How to improve physical conditions using specific techniques.
Removing stress and calming your emotions, to have peace of mind and gain clarity.
Discovering how energy affects you physically, emotionally and mentally.
Learning how understanding Prana can help empower your life and the lives of others around you.
It is believed to be an incredible technological breakthrough in the science of healing.
Many professionals including the medical profession, psychologists, therapists, families and business professionals are now utilizing Pranic Healing alongside orthodox medicine to help enhance every area of their lives.
Sarah says, "As a Pranic Healer I believe that changes first happen in your energy body before it physicalises as an ache or a pain. So by removing the stress from your energy body first, through Pranic Healing and then having a massage to shift a knot that is sitting in the physical body, it's a win, win."
Priyanka has worked closely with people that have cancer and she understands the issues and feelings that people face along their personal journey.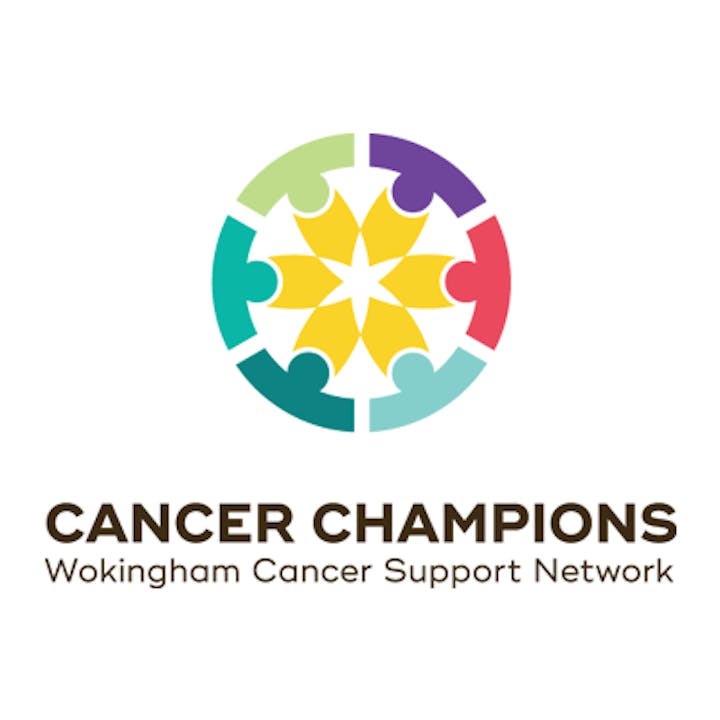 The Wokingham Cancer Support Network has been established to support people living in and around the Wokingham borough that are affected by cancer.
Meeting other people with similar experiences can be invaluable. Self-help and support groups offer a chance for people to talk to others and come together to share experiences and concerns.
www.involve.community/cancer