About this Event
How To Make Gut-Healthy Sauerkraut To Nourish The Whole Body
Following a healthy diet and lifestyle is one of the most powerful ways to strengthen the body's natural defences against illnesses, including cancer. A healthy diet should include some fermented probiotic foods that can replenish the friendly bacteria that live in the gut. More and more studies are demonstrating the importance of gut microbes for optimum health and showing clear links between poor gut health and many chronic conditions.
A healthy gut microbiome (the collective term for the bacteria and other microbes that live in the gut) is crucial for our wellbeing – by warding off seasonal illnesses, for healthy weight, healthy heart, healthy brain and healthy immune system, and by enhancing our ability to detoxify carcinogenic and other toxic compounds from the body, to name but a few.
Come and join BANT registered nutritionist Minna Wood for a fun fermentation session.
You'll learn how to make delicious probiotic sauerkraut, so you can start looking after your gut health in a very natural way. You will learn about the benefits of fermented foods and you'll get to make your own batch to take home along with the recipe.
Minna Wood is a Registered Nutrition Practitioner with a Masters degree in personalised nutrition science and founder of MetaWell. She is a member of The British Association for Nutrition and Lifestyle Medicine (BANT) and The Complementary and Natural Healthcare Council (CNHC). Minna is passionate about nurturing the body with natural real foods that promote health. She loves educating and inspiring people about the importance of gut health and how the trillions of microbes that live in the gut can help reduce the risk of chronic disease and keep us happy and healthy. Minna runs her business MetaWell and her nutrition clinic in Bracknell.
"With every mouthful of sauerkraut you're consuming billions of beneficial microbes which will be killing the pathogens in your gut driving them out and replenishing the beneficial flora in your digestive tract." – Dr Natasha Campbell-McBride, MD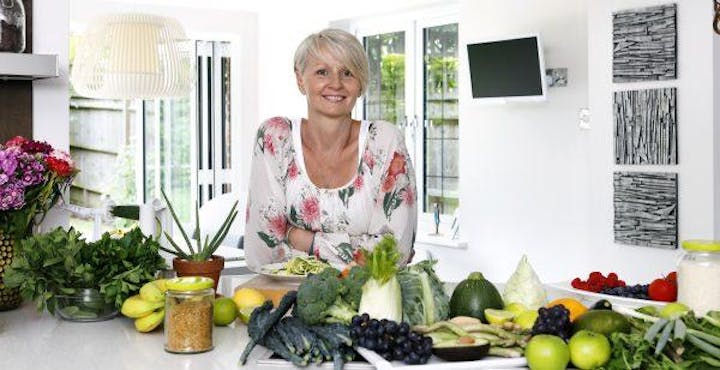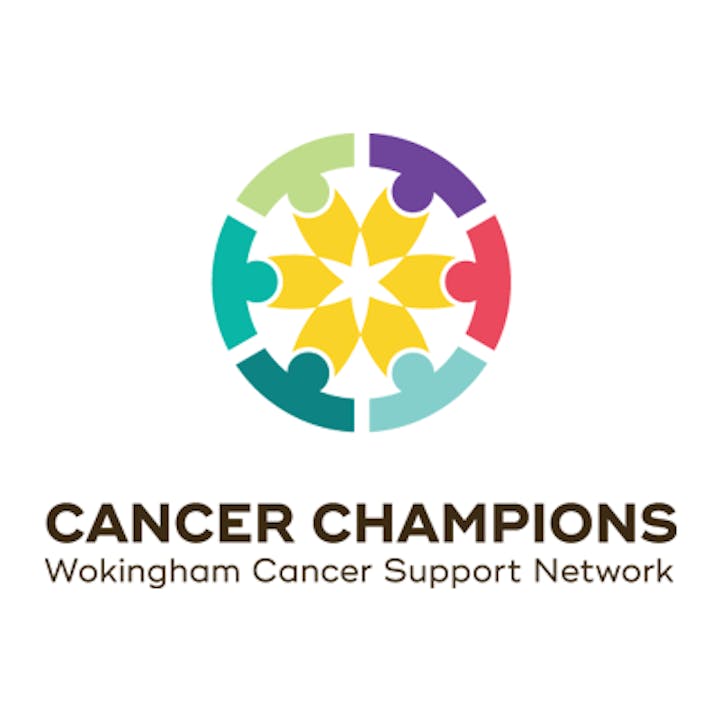 The Wokingham Cancer Support Network has been established to support people living in and around the Wokingham borough that are affected by cancer.
Meeting other people with similar experiences can be invaluable. Self-help and support groups offer a chance for people to talk to others and come together to share experiences and concerns.
www.involve.community/cancer