Moo Music (crawling - new walkers) - Silver Birches Family Centre - 12.09.1...
Description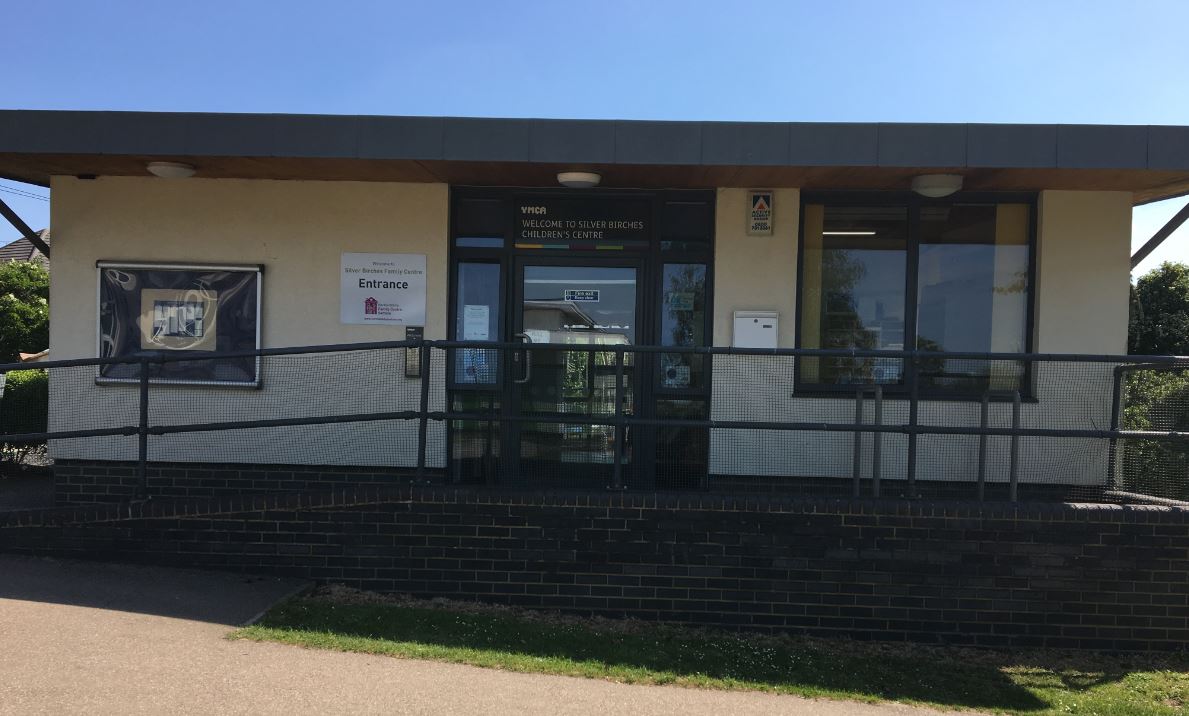 7 week course for parents with their children from crawling - new walkers.
£45.50 for the course.
Dates: 12th, 19th & 26th September and 3rd, 10th, 17th & 24th October.
Moo Music is a great fun and interactive regular music session for children and their parents, grandparents or carers where the children sing, dance, play, learn and have fun while doing it.
The interactive sessions will help your child gain confidence and develop memory, language and coordination skills in an exciting, enjoyable and multi-sensory way.
------------------------------------------------------------------------------------------------------------------------------------------------------
Venue Information
The centre is situated on the ground of St Catherine's School. There is no parking on the school grounds. If you turn right at the entrance of the school, there are free parking bays in front of green gates where you can park.
Then walk back on yourself to the large green gates and press the children's centre buzzer. A member of the centre will answer the intercom and open the pedestrian gate automatically on your right. Silver Birches Children's Centre is the building on your right. We do have two spaces on the school site for disabled users.
To gain access to these spaces, please drive to gates and press the children's centre buzzer. A member of staff will open the large gates away from you and the two spaces will be on your right next to the centre. Silver Birches is situated on the left hand side of St Catherine's Primary School. You will need to press the buzzer and a member of staff will unlock the door. All buggies will need to be stored in the buggy shelter on the left handside as you enter the garden. To access the garden, you will need to go through the padlocked gate. The code for the padlock is 2234 (this on display on the wall on the left hand side of the gate).
On entering the centre, there is a unisex disabled toilet with baby changing facilities on your left. We provide wipes and nappy sacks if required. Please note, all nappies will need to be taken home with you. Also in the centre, we have the Butterfly Room. The Butterfly Room is a room set up with comfy chairs in where mums are welcome to feed their child if they wish to do so.