An interactive panel discussion sharing experiences of mood disorders and how to manage them within the workplace
About this event
Sponsored by Albany Beck, the Mental Health Roundtable initiative tackles the concepts of neurodiversity, mindfulness, the connection between body and mind and the importance of achieving the right balance of health in both. It also raises awareness and funds towards two charities close to our hearts: Mind (www.mind.org.uk/) and Spark (https://www.sparksupport.co.uk/).
Please join us on 15th January where two speakers will join a panel, facilitated by professional coach Catherine Phillips, to share their experiences of managing a mood disorder in the workplace – we will also be joined by two fully qualified Mental Health First Aiders who will be available at this event to provide support to attendees. The roundtable discussion will be followed by networking drinks (until around 9pm) for those that want to discuss things further.
The book we have chosen to compliment this event is 'Reasons To Stay Alive' by Matt Haig – an autobiographical memoir based on the Author's life experiences of living with a major depressive and anxiety disorder.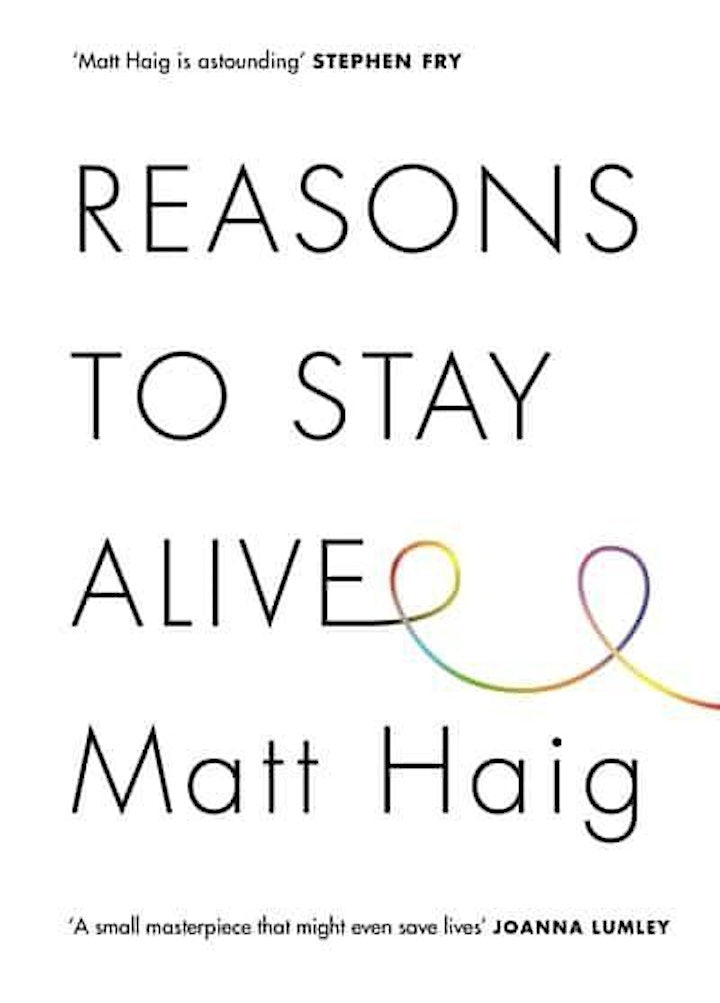 Organiser of Mood disorders in the workplace
At the Book Club Mentoring Association our purpose is to compel the belief that by bringing one's true self to everyday life, one can achieve their full potential.

Our objectives:
​
Promote wellbeing and inclusion through the establishment of book clubs for networking and mentoring;

Facilitate networking by providing an inclusive and non-judgmental environment for participants to share experiences with individuals in similar roles and/or facing similar challenges;

​Prompt knowledge sharing and talent development, connecting talent to opportunities.