Led by Adriana Jaros Design in the Surface Matter material studio exploring moodboard theming inspiration, colour and material selection.
About this event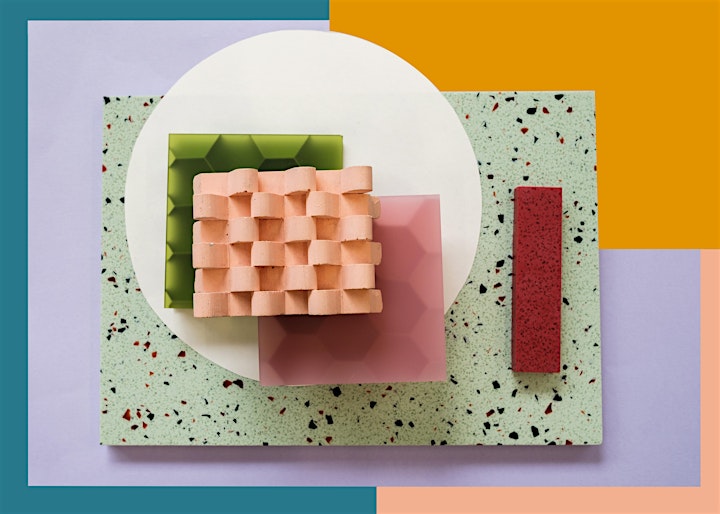 Learn from multidisciplinary designer Adriana Jaroslavsky in this Moodboarding Workshop created in collaboration with Surface Matter for London Design Festival. 
Adriana Jaros Design focus on the interaction between colours and spaces and how they can elevate our senses and create incredible experiences. This workshop held in the Surface Matter materials studio will help you develop design concepts and create inspiring moodboards.
Adriana will show you her design process, starting from the initial point of inspiration, through to theming, colour and material selection. You'll experiment with colour, shape and texture, exploring a huge library of innovative materials to select from and use in your moodboard. 
Lasting around an hour, all materials and tools will be provided alongside refreshments, and at the end you can  take home a piece of your work. With an open studio all week for #LDF21, you can delve deeper into our materials library before or after the session for free.
Questions? Drop us a line to info@surfacematter.co.uk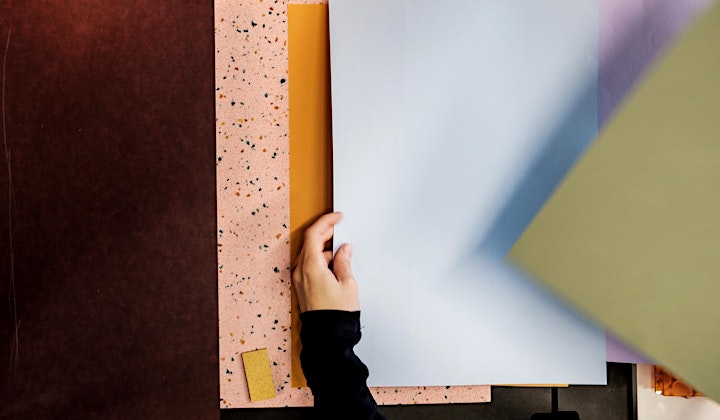 Organiser of Moodboard Workshop London Design Festival