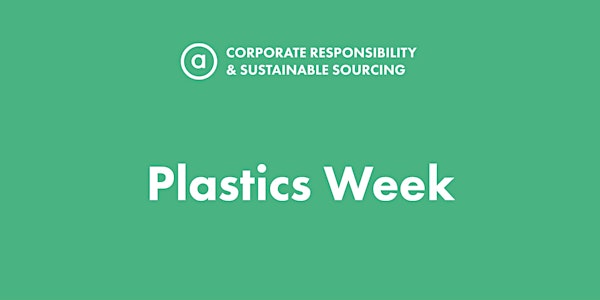 Multiple Dates
Mooncup – the eco-friendly alternative tackling plastics one month at a tim...
Description
Did you know that 27,938 tampons and applicators were collected by the Marine Conservation Society on our world's beaches in one single day? That's an enormous amount of plastic we may not even realise we are using!
Join Lucy Stewart from Mooncup to find out how their reusable eco-friendly alternative to regular sanitary items is saving the planet one period at a time. You can expect to hear how entrepreneurial ideas helped create this sustainable product and what massive impact it has already had. This talk will be followed by a Q&A with Lucy.
Recently onboarded, Mooncup is now live on ASOS. Tried and trusted since 2002 by users around the world, the Mooncup menstrual cup offers a super simple way to drastically reduce your plastic consumption.
Ladies – and gents! – this is a talk you don't want to miss.
Organiser of Mooncup – the eco-friendly alternative tackling plastics one month at a time