After the last 18 months I think we can all agree we need a Christmas Party to look forward to. Gather with family, friends, work colleagues
About this event
Ed and Jackie Cullen are putting on the BEST Christmas Parties in Taunton!
There are FOUR dates to choose from -
Friday 10 December
Saturday 11 December
Friday 17 December
Saturday 18 December
After the last 18 months I think we can all agree we need a Christmas Party to look forward to?!
Gather with family, friends, work colleagues etc. Sing, dance, laugh and celebrate together!
Traditional Christmas Party with wonderful, familiar background music.
All parties – Doors open at 7.00pm
Amazing hot and cold buffet served from 7.30pm
Each party will have a brilliant Christmas atmosphere. The venue will be decorated and look amazing! Lots of glitter, glitz and glamour!
Fully stocked and plentiful bars. Delicious beers, ciders, wine, prosecco etc...
Dress Code! Dress up or Dress Down it is up to you.... in the past we have seen some pretty awesome party dresses and Christmas Jumpers! Choose as a group...fine by us x
Louis & the Iguanas are performing on 10 and 11 December 2021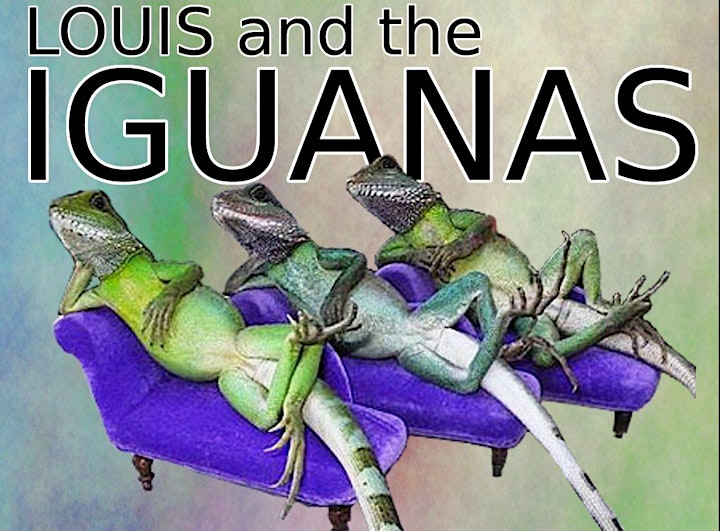 The Haus Band are performing on 17 & 18 December 2021
This amazing band are absolutely superb at performing the best party music to get you all up on the dance floor!
Check them out here https://www.thehausband.co.uk/